Happy Monday & happy October!! I hope you are off to a great start to the week and the month of October! I have some delicious, filling and easy to make dinners planned for the week. As always, the recipes are vegetarian-friendly, so feel free to adjust the recipes to your dietary preference.
Monday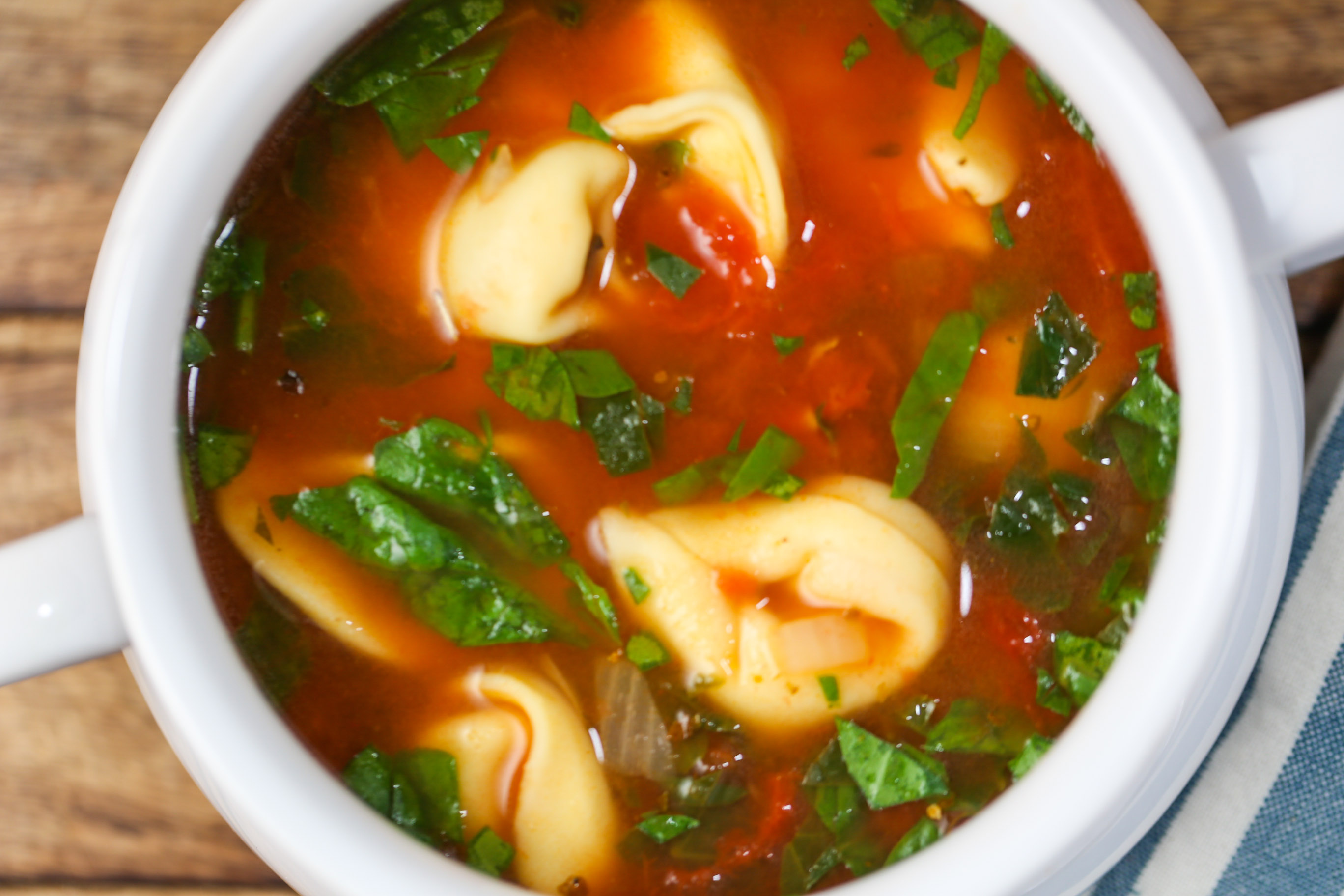 Tuesday
Wednesday
Thursday
Friday
Kitchen Closed – Takeout
Saturday
Sunday
Leftover Slow Cooker Taco Lentil Soup
Dessert
????