I love a recipe that freezes well so I can have some back up last minute dinners. Although most recipes taste best made fresh, there are many recipes that freeze well without compromising the taste or texture. I have put together a collection of many of my recipes over the years that are freezer friendly.
I have personally frozen each one of the following recipes and have had great success with reheating. I am sure there are many more freezer friendly recipes on the site, but I am going with the tried and true route. I have included instructions at the bottom of the post for freezing, thowing and reheating. Enjoy!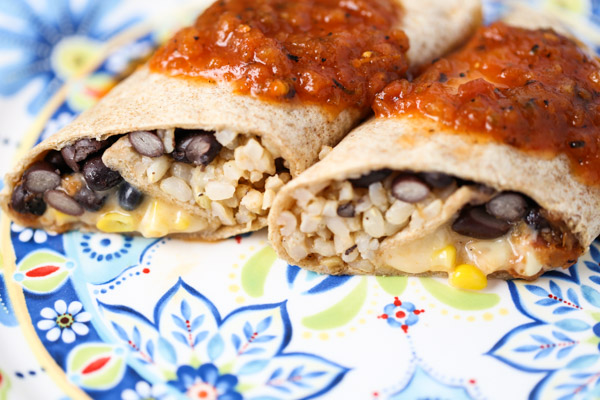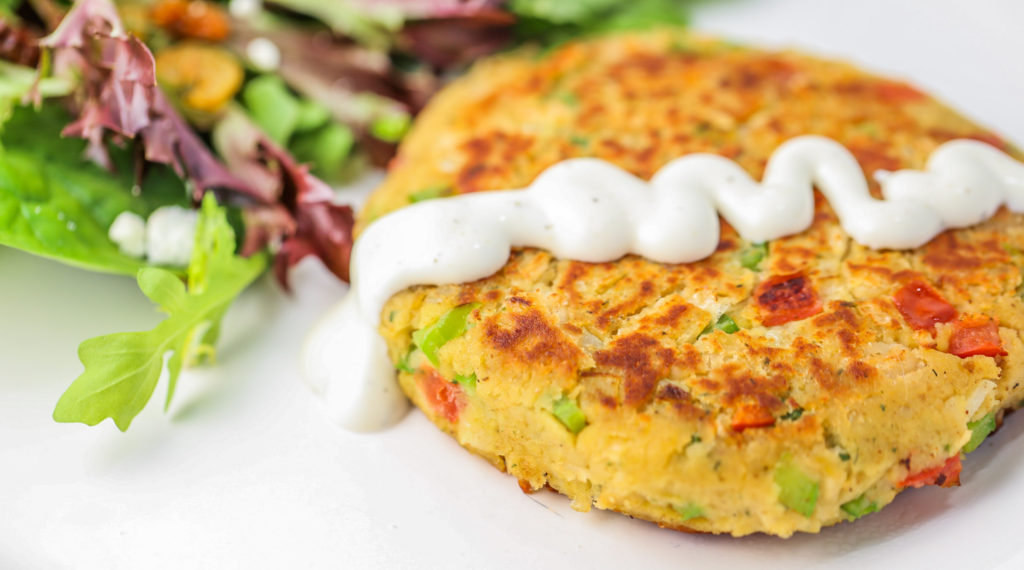 Slow Cooker Chipotle Black Bean Chili
Preparation Instructions:
Store the recipes in the freezer in an airtight container for up to 3 months.
When ready to unthaw, place in the refrigerator overnight or defrost in the microwave.
Soups & Sauces: Reheat on the stovetop in a pot over medium-high heat, stirring occasionally until heated through.
Veggie Burgers: I recommend storing in the freezer uncooked. Once unthawed, cook according to the original recipe instructions.
Southwest Wraps: Follow the recipe's freezer preparation instructions.
Blender Salsa: No reheating needed! Just unthaw & serve!