Happy Monday! I have some delicious dinners planned this week! However, several of the recipes require chopping the vegetables. To save time, I recommend pre-chopping all of the veggies at the beginning of the week! Also, feel free to adjust the recipes to your preference and substitute the proteins to your liking! Have a wonderful week!
Monday
Tuesday
Cheesy Back Bean Veggie Quesadillas
Wednesday
Winter Veggie Sheet Pan Dinner
Thursday
Friday
Kitchen Closed – Take Out
Saturday
Chrissy Teigen's Vegetable Tortilla Stew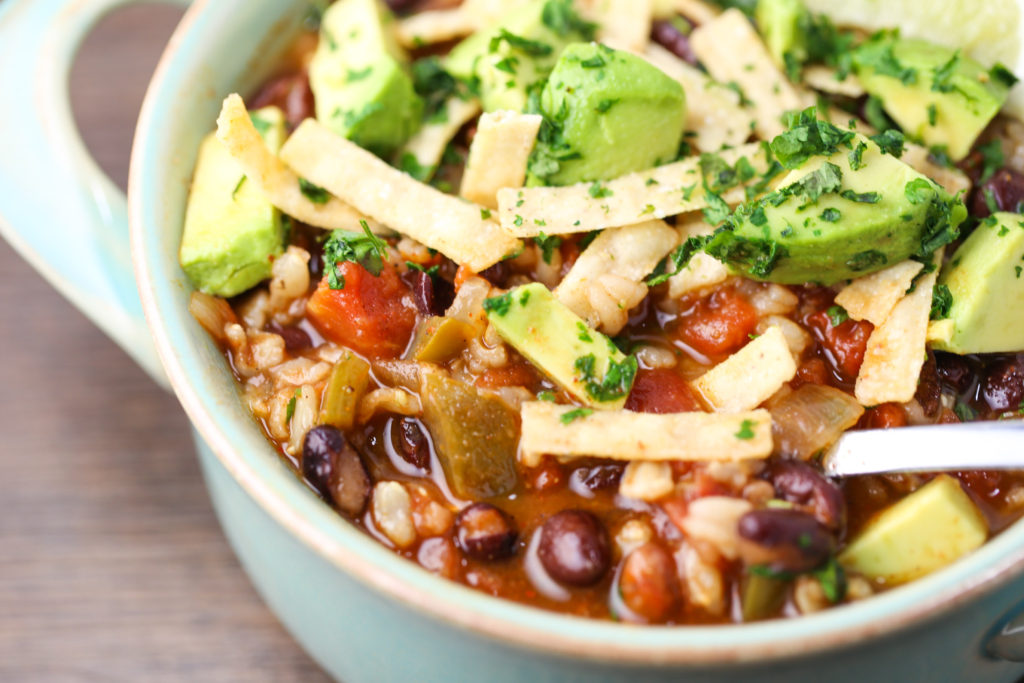 Sunday
Leftover Vegetable Tortilla Stew
Dessert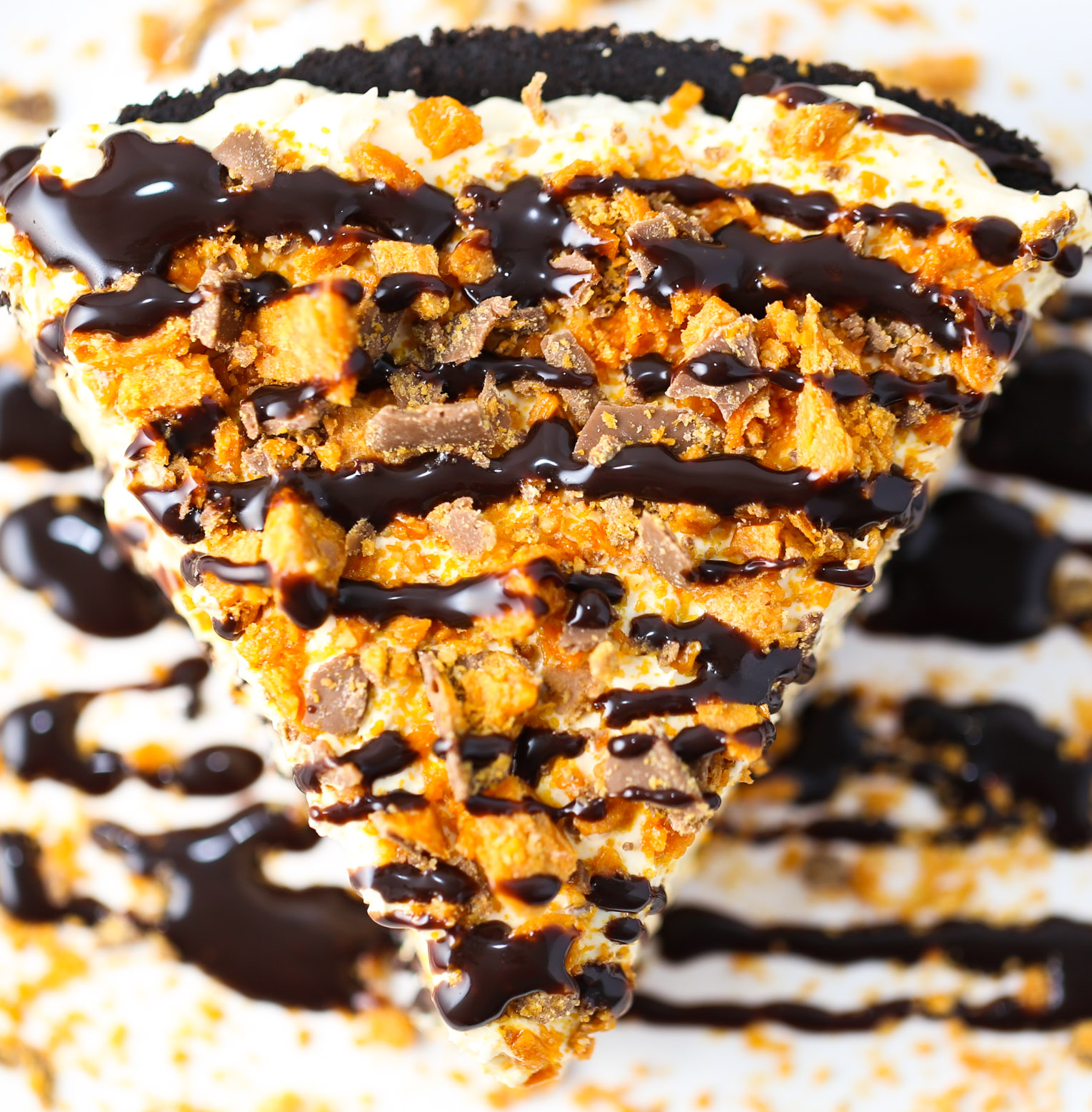 ????