Happy Monday! We are saying goodbye to February and welcoming the March! Wow! In the meantime, I have planned some delicious and filling dinners for the week!
Monday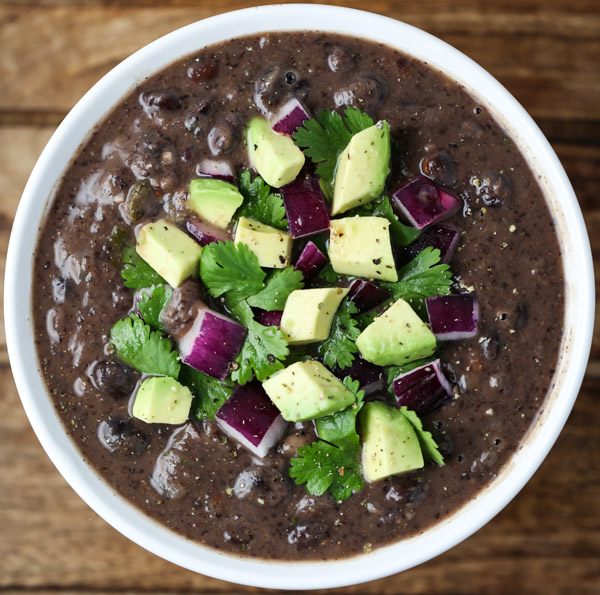 Tuesday
Leftover Spicy Black Bean Soup
Wednesday
Thursday
Friday
Kitchen Closed – Take Out
Saturday
Sunday
Leftover Vegetarian Red Beans & Rice
Dessert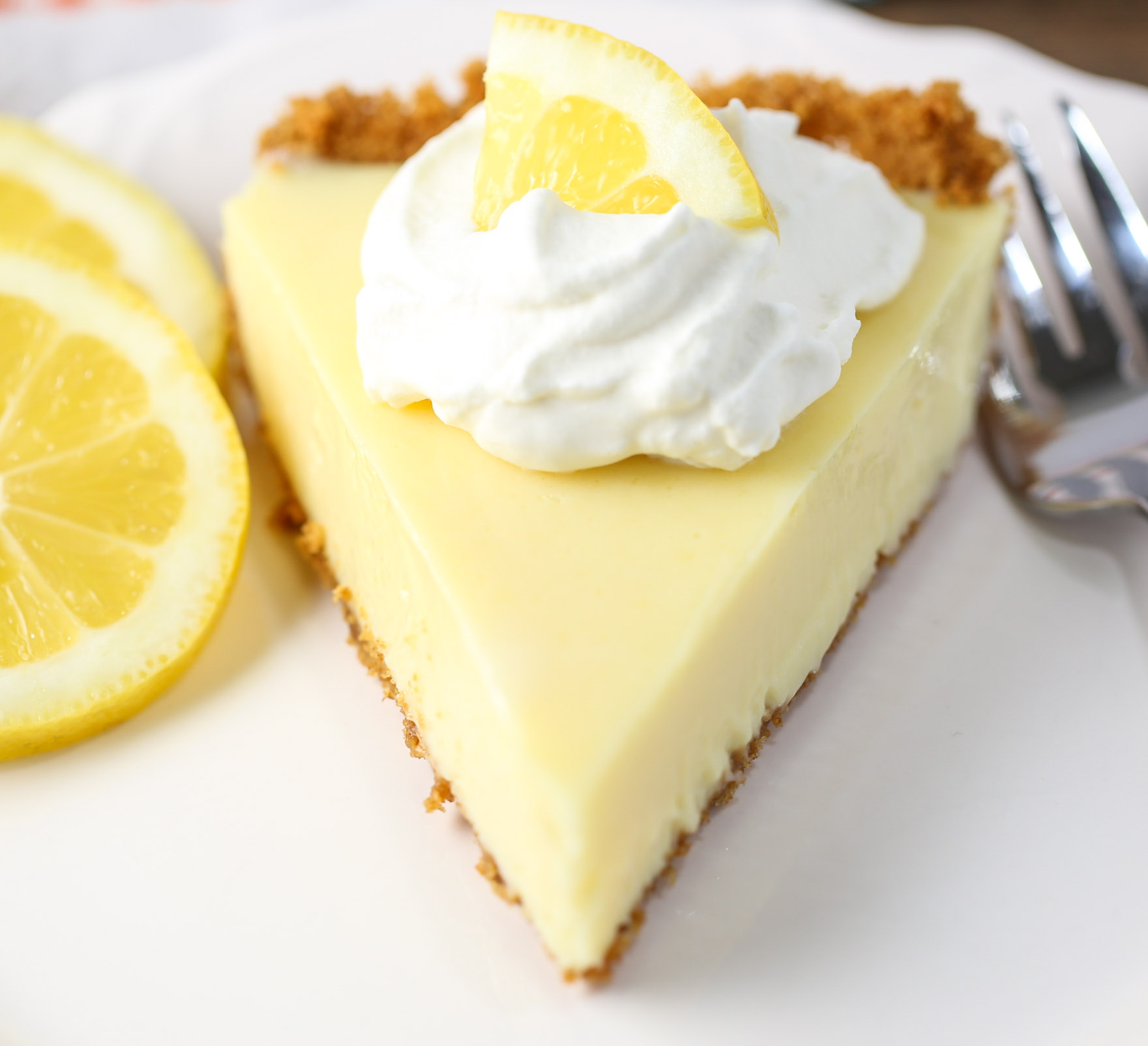 ????