Our household loves some lemon pie. This Magnolia Lemon Pie, also known as lemon icebox pie, is off the chart delicious! A creamy and sweet lemon pie in a graham cracker crust topped with homemade whipped cream!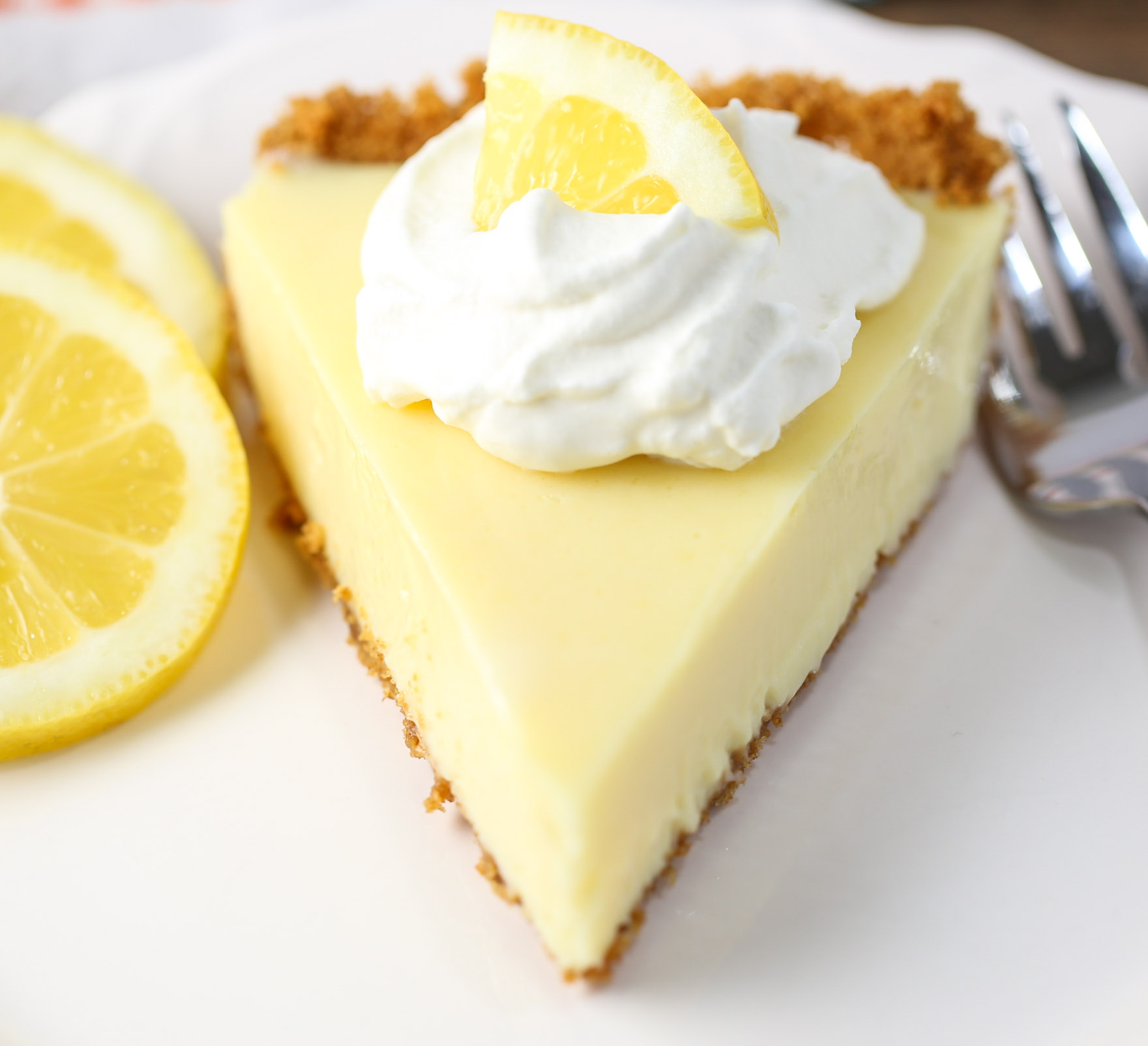 This pie was made famous again thanks to Joanna Gaines famously known from the television show, Fixer Upper. The lemon icebox pie has been around for years, but thanks to Joanna, this pie has a fresh new name, Magnolia Lemon Pie.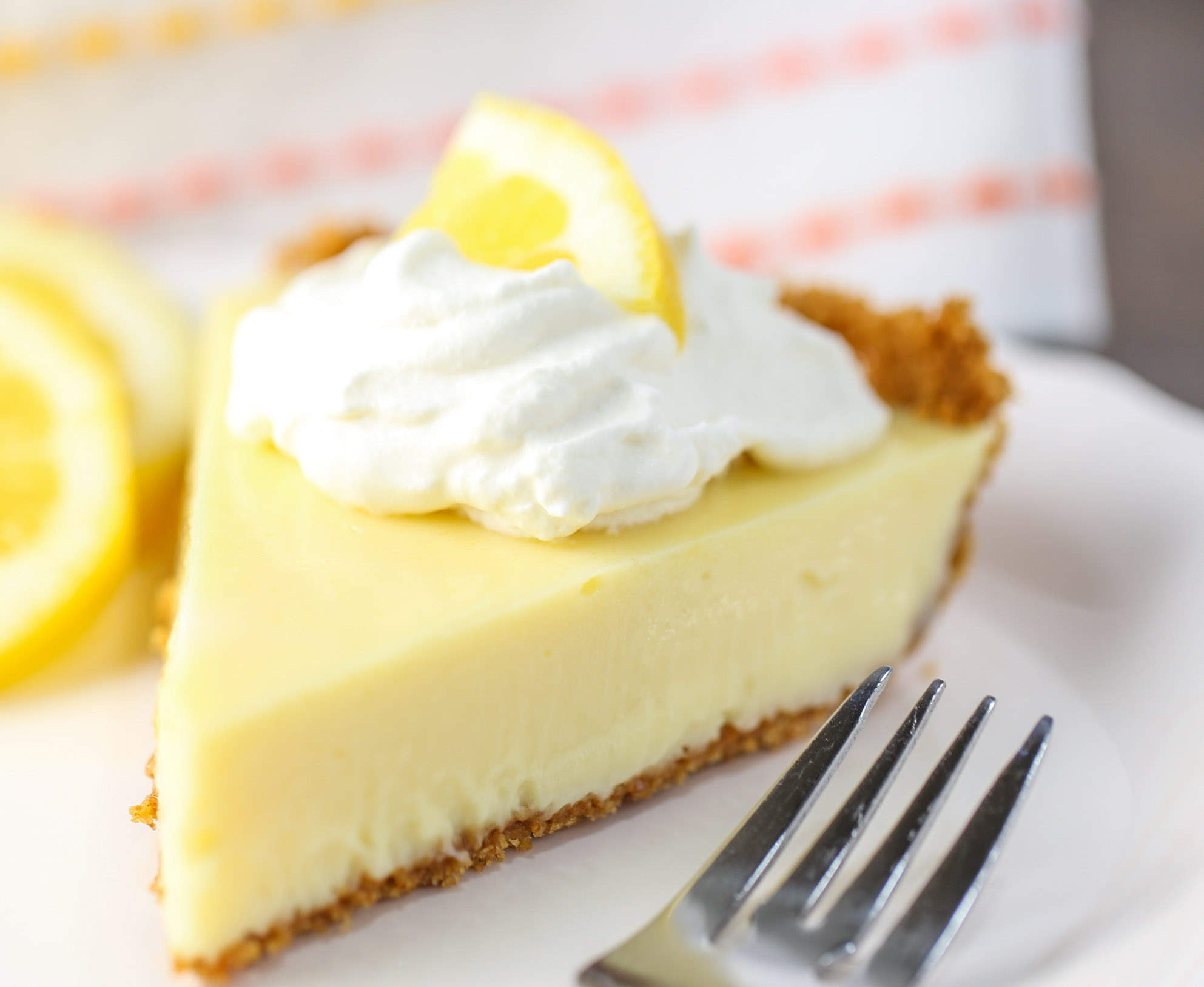 I highly recommend using freshly squeezed lemon juice. If you want to add an extra punch of lemon, feel free to add some lemon zest to the filling!