It is time for another favorites post! These items are on my current favorites while many have been my favorites for a while now!
I love my Keurig K575 Single Serve K-Cup Pod Coffee Maker. We have used this Keurig as our headed out the door for work morning coffee during the week! I alway make a pot of coffee on the weekends, but I don't want to clean a coffee machine for just 2 cups of coffee during the weekdays. We are coffee drinkers, but we also love to make apple cider and hot chocolate in our Keurig.
This CeraVe Moisturizing Cream is a tried and true moisturizer. There is a reason why I always use this cream, especially during the winter months. It simply works! Recommended by my dermatologist, it helps with my extra dry skin but also absorbs nicely.
These OXO Good Grips Angled Measuring Cups have taken over as my go to measuring cups! These angled surface of these measuring cups allows you to read the measurements from above as well as on the side. No more adding or taking out ingredients after you have to check and recheck to get that right measurement!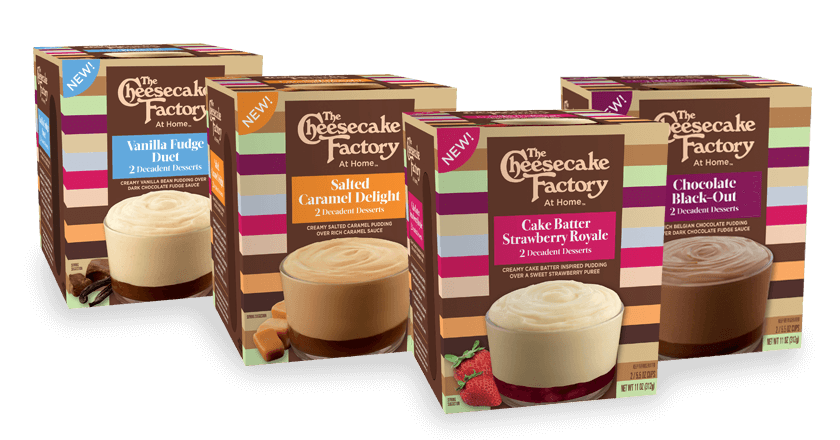 I just discovered these decadently delicious Cheesecake Factory Premium Puddings! Oh my goodness! They are so good, and I am not usually a pudding cup fan! The delicious pudding is layered over a decadent sauce that takes these desserts to another level! You can find these gems in the dairy section of most major chain grocery stores!
I have to share this Friends Forever Interactive Cat Laser Toy for any of you that have cats! This is Marmalade's favorite interactive toy! The toy will run for 15 minutes and offers 3 different options. Marmalade's favorite level is the random speed! Marmalade will sit i front of he laser toy and meow for me to turn it on! It brings me so much joy to watch her after the red dot!