Happy Monday! This week's meal plan will be the last of our meal plans for the year. Christmas is next week and then we go right into New Years. I will be celebrating and spending time with loved ones as I hope all of you will be able to find time or make time to slow down and enjoy time with friends and family. As for this week's menu, feel free to adjust any of the recipes to your dietary preference.
Monday
Tuesday
Leftover One Pot Creamy Spaghetti
Wednesday
Chickpea Saute with Broccoli & Tomatoes
Thursday
Friday
Kitchen Closed – Take Out
Saturday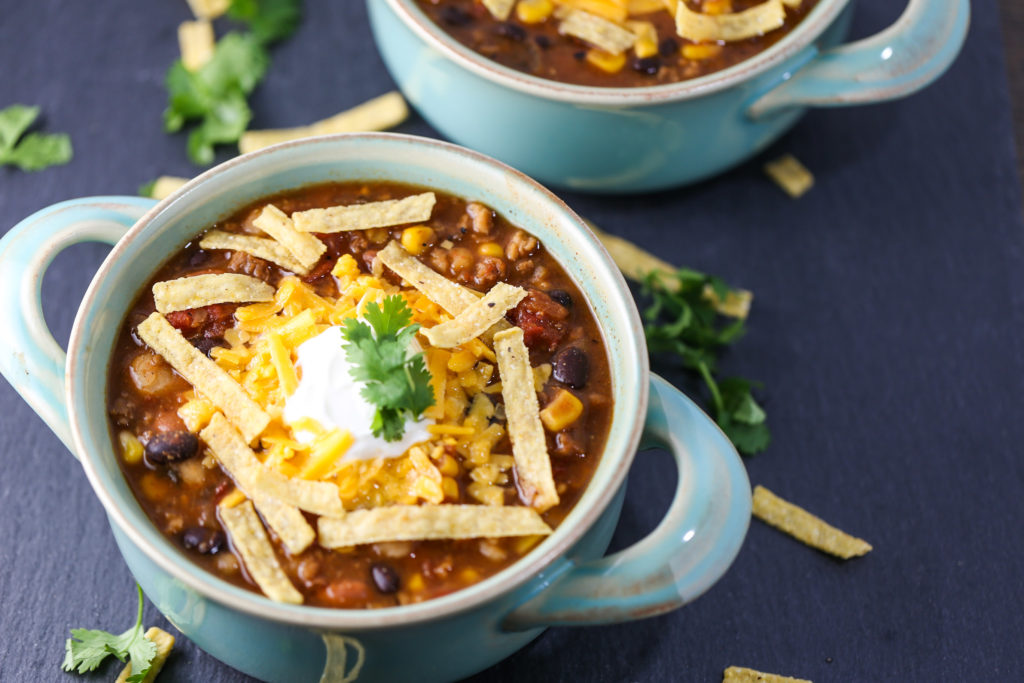 Sunday
Leftover Slow Cooker Taco Soup
Dessert
Salted Caramel Apple Spiced Cider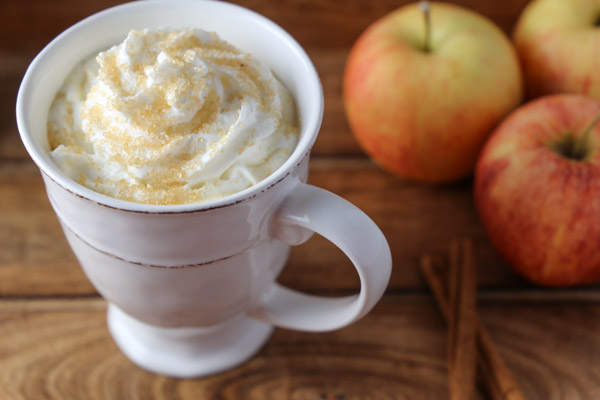 ????