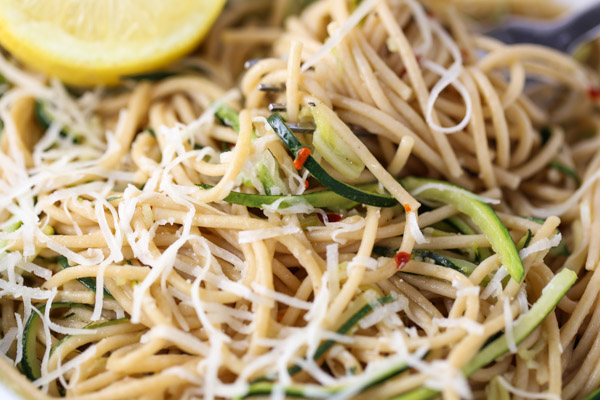 It is that time that I plan for next week's dinners for our house. I hope to offer some inspiration for anyone that is looking for ideas. As always, feel free to change or add the proteins of your choice.
Sunday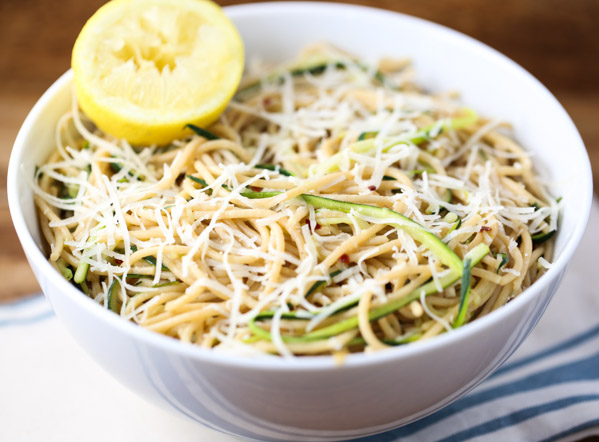 Monday
~Leftovers~
Tuesday
Wednesday
Vegetarian Red Beans and Rice – Recipe Coming Soon!
Thursday
~Leftovers~
Friday
Kitchen Closed – Going to a birthday party!
Saturday
Date Night – Restaurant is a surprise