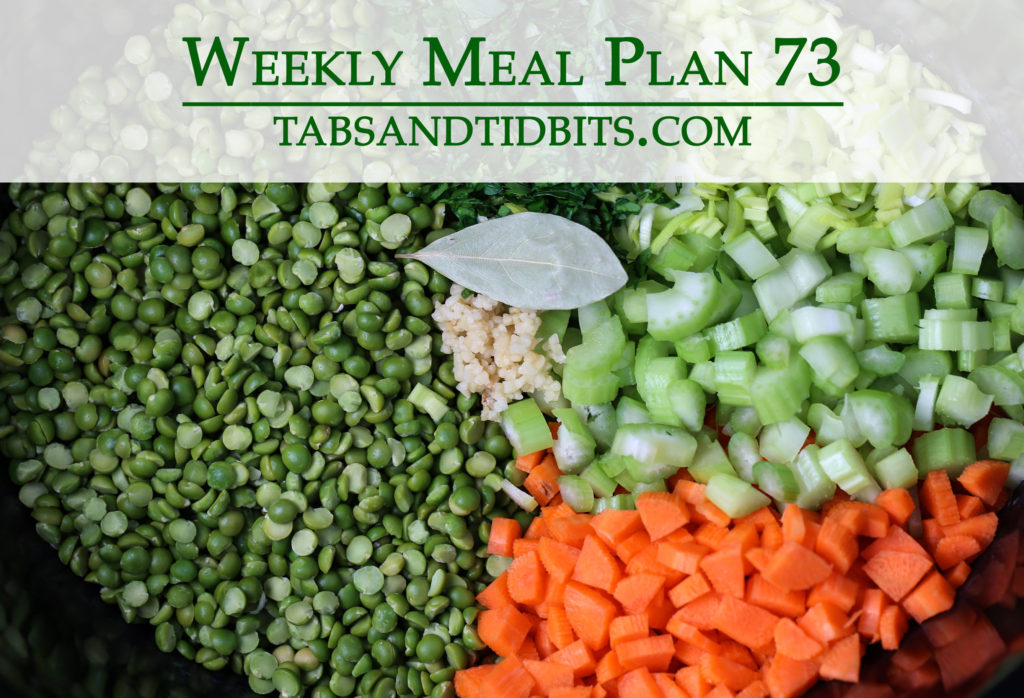 Welcome to another Weekly Meal Plan! I am enjoying the healthier dinners for the month of January. So, this week I am keeping it healthy but still filling and tasty! Can you believe we are almost halfway through January already? ????Happy cooking! ????
Monday
Tuesday
Leftover Split Pea Soup
Wednesday
Thursday
Baked Quinoa with Kale & Chickpeas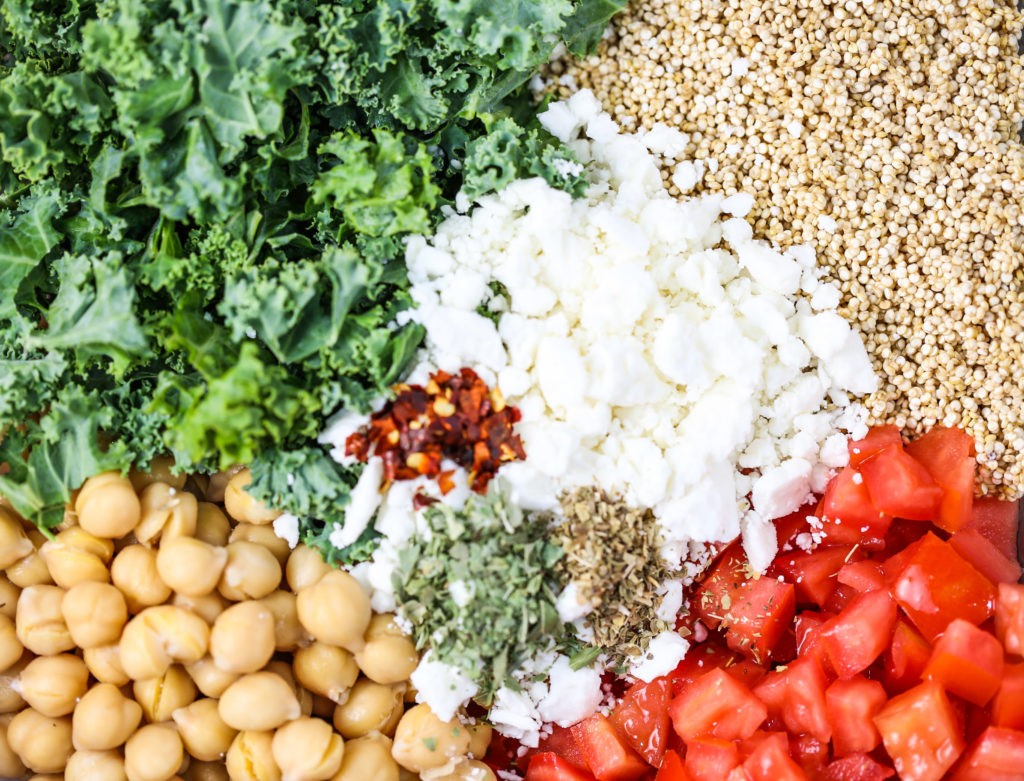 Friday
Kitchen Closed – Takeout (Healthy)
Saturday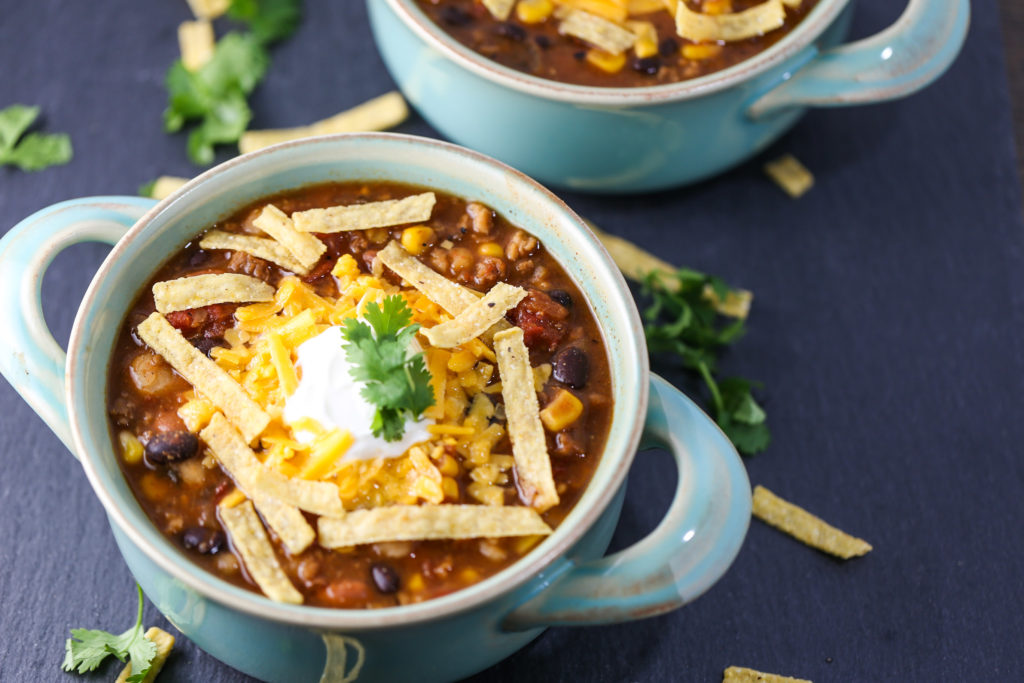 Sunday
Leftover Slow Cooker Taco Soup
????