I am back to planning our upcoming dinners for next week. The weather has turned cold in our area, so I am planning for dinners that will help keep us warm and cozy! I hope to offer some inspiration for you. As always, our weekly meal plans are vegetarian-friendly, so feel free to change or add the proteins of your choice.
Sunday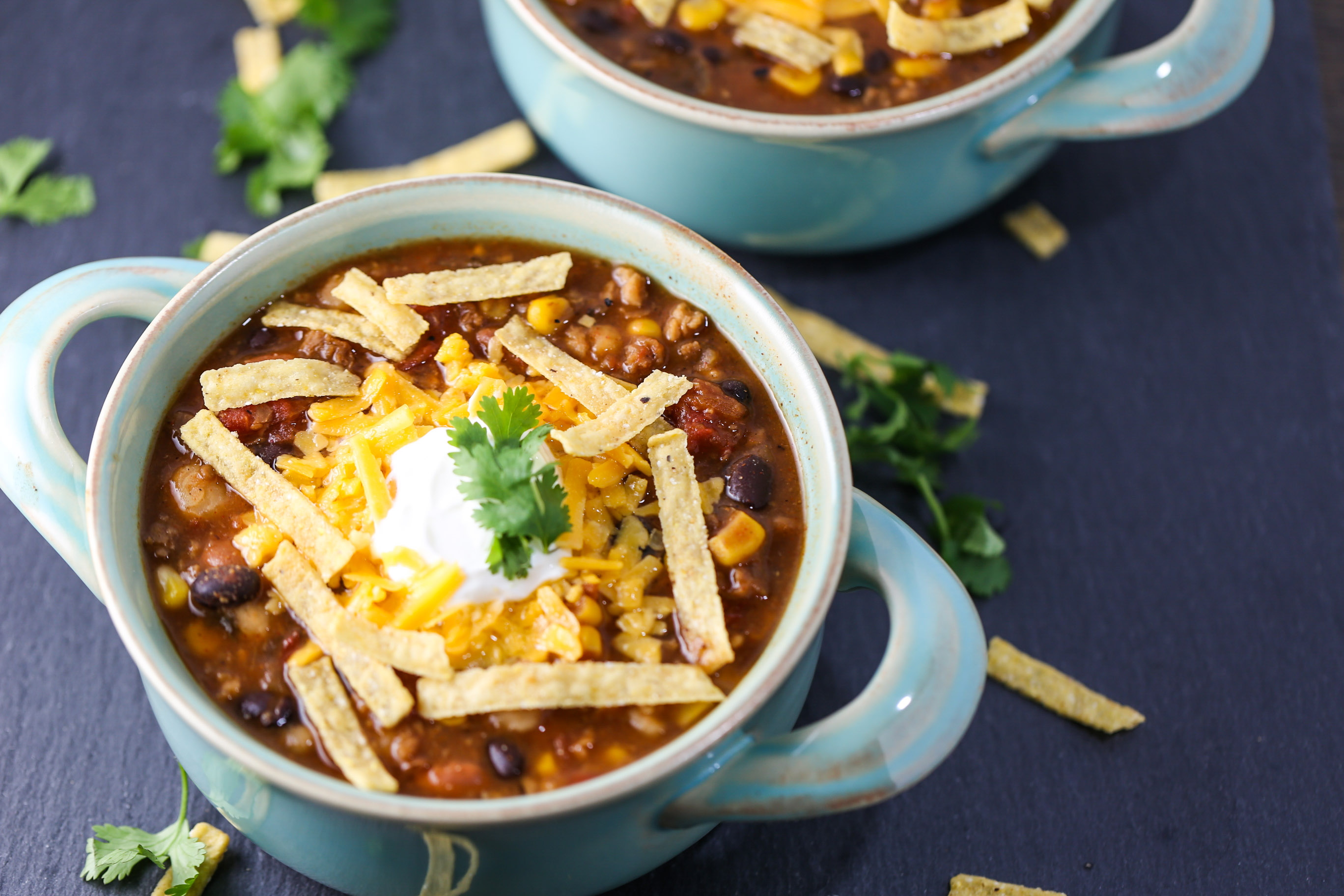 Monday
~Leftovers~
Tuesday
Wednesday
Thursday
~Leftovers~
Friday
Pizza & a movie at home with Cooper
Saturday
Takeout from PF Changs!
(I love their Ma Po Tofu especially with the Five Spice Tofu!)