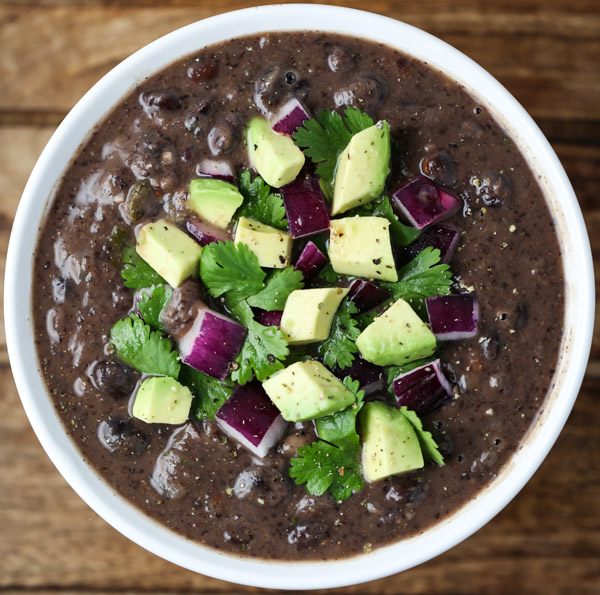 I hope you all have had a good week! It is now time to plan for another week of dinners. This is our dinner meal plans for the upcoming week. I hope to offer som inspiration for you if you are looking for some ideas. As always, feel free to substitute or add the proteins of your choice.
Sunday
Spicy Back Bean Soup with Cornbread
Monday
~Leftovers~
Tuesday
Eggless Egg Salad with Kettle Chips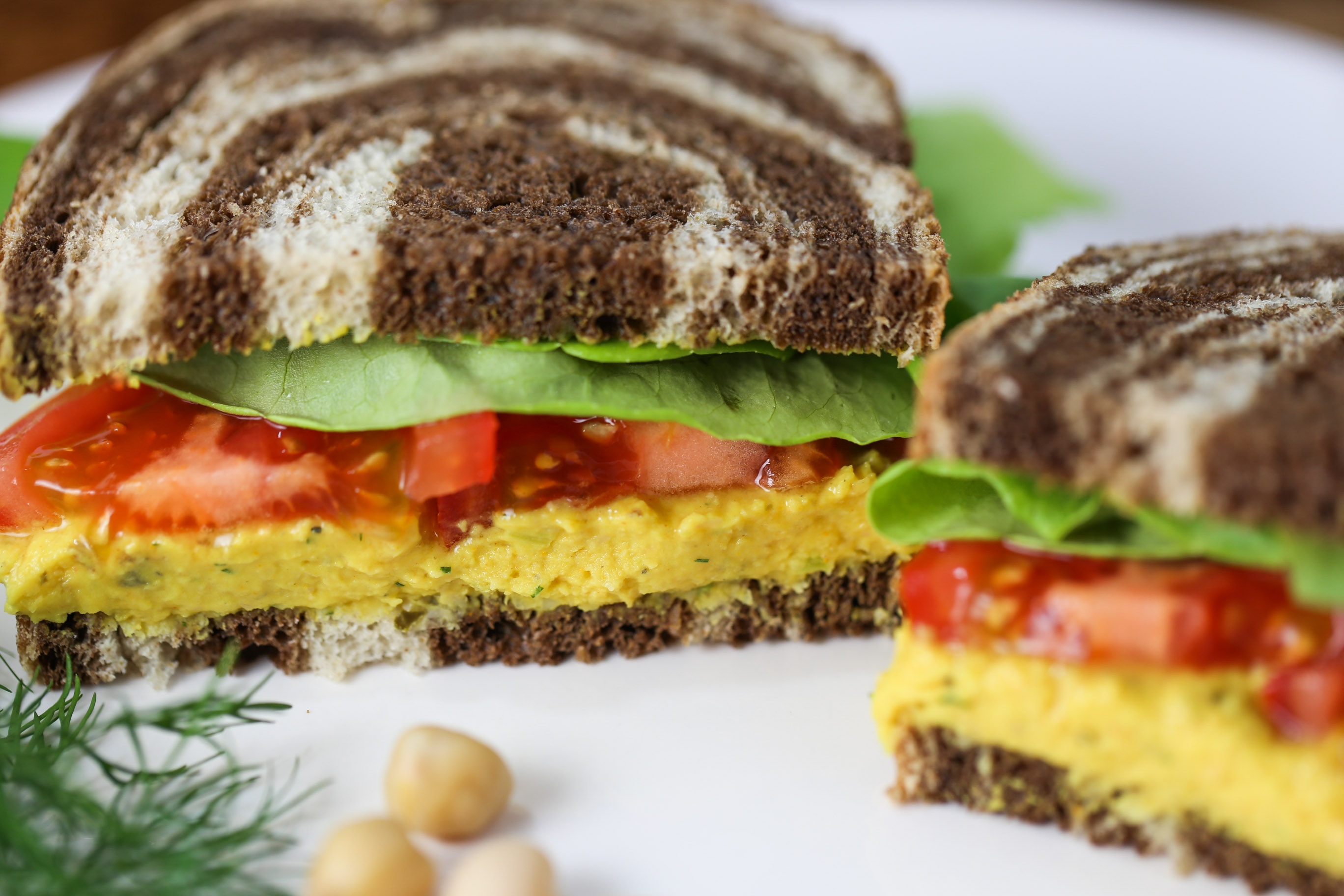 Wednesday
Roasted Tomato Bisque -Recipe Coming Soon!
Thursday
Friday
Pizza & Netflix (at home with Cooper)
Saturday
Mexican Take-Out from a local restaurant