I hope you all had a wonderful Thanksgiving week! Aside from my oven dying the day before Thanksgiving (not fun), we had a relaxing and enjoyable time. After several days of eating of heavy yet very delicious foods, I am planning recipes on the lighter side for somewhat of a detox week. Wishing you a wonderful week!
Monday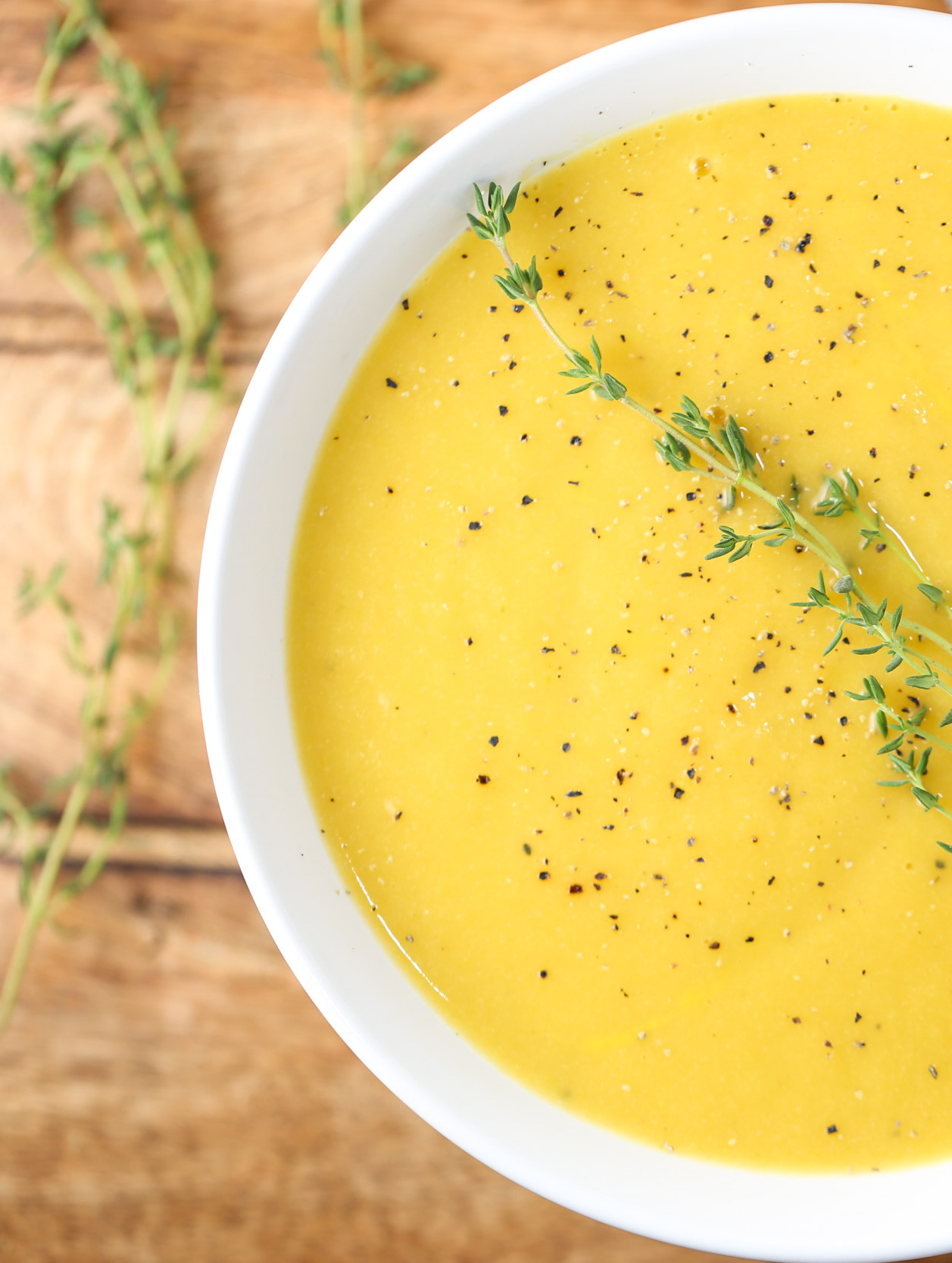 Tuesday
Leftover Roasted Cauliflower Thyme Soup
Wednesday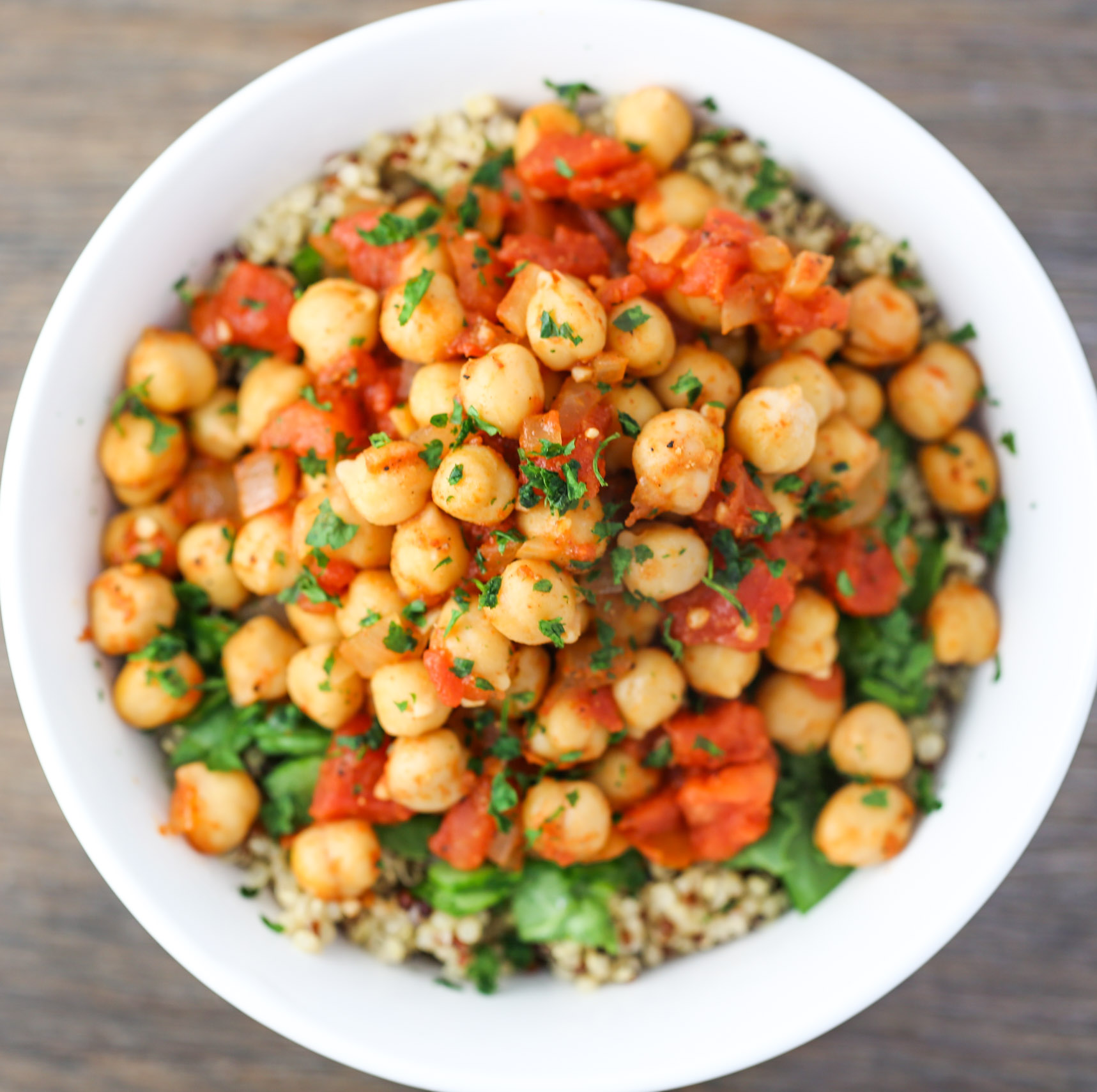 Thursday
Friday
Kitchen Closed – Healthy Takeout
Saturday
Sunday
Leftover Veggie Bean Kale Soup
Dessert
A little light treat! ????
????