Happy Monday! To start the week, I wanted to put one last summer-friendly recipe to say goodbye hot weather and hello fall! It is still hot a July in the south, so the Tomato Basil Bisque just makes sense. As always, the recipes are vegetarian-friendly, so feel free to adjust the recipes to your dietary preference.
Monday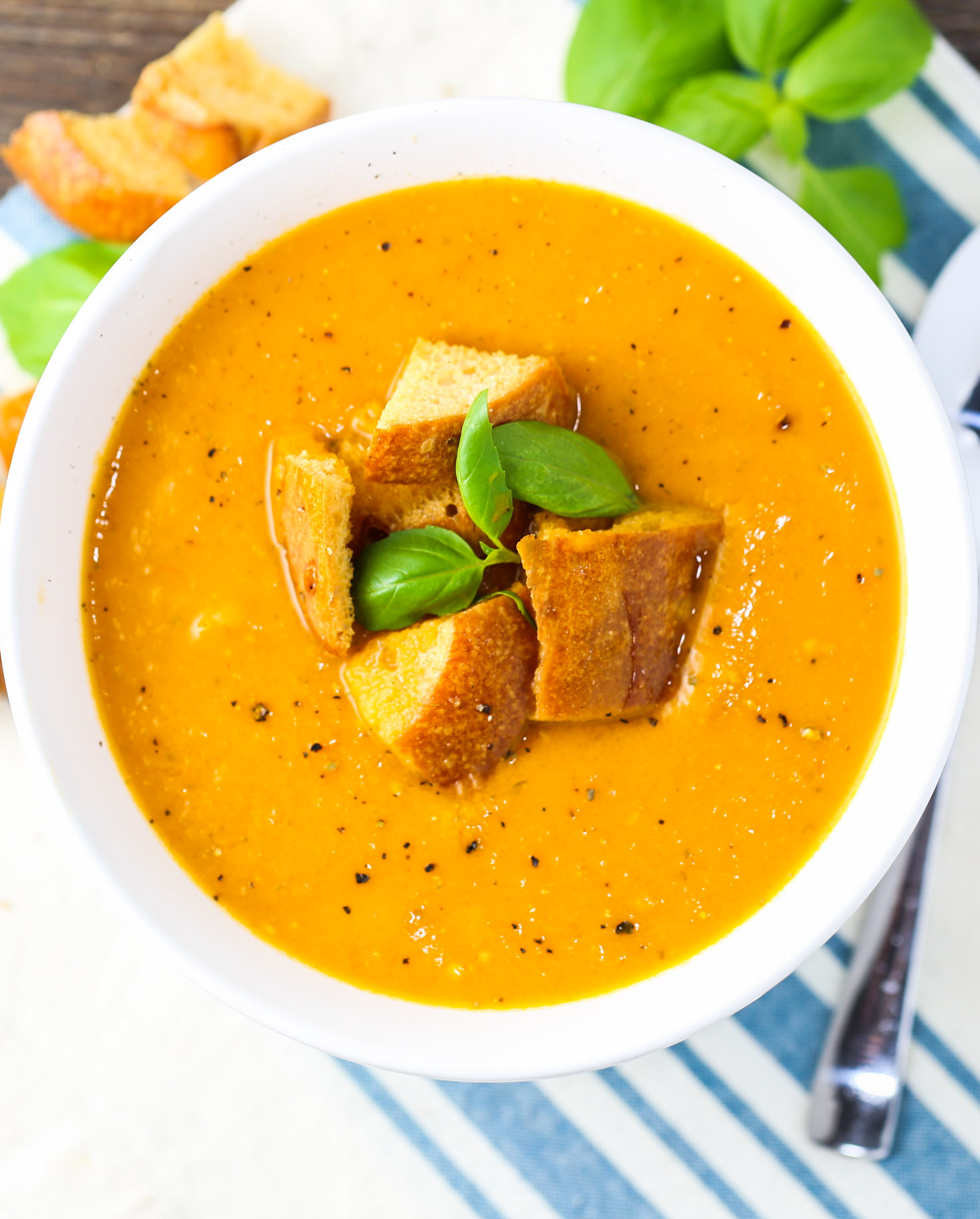 Tuesday
Wednesday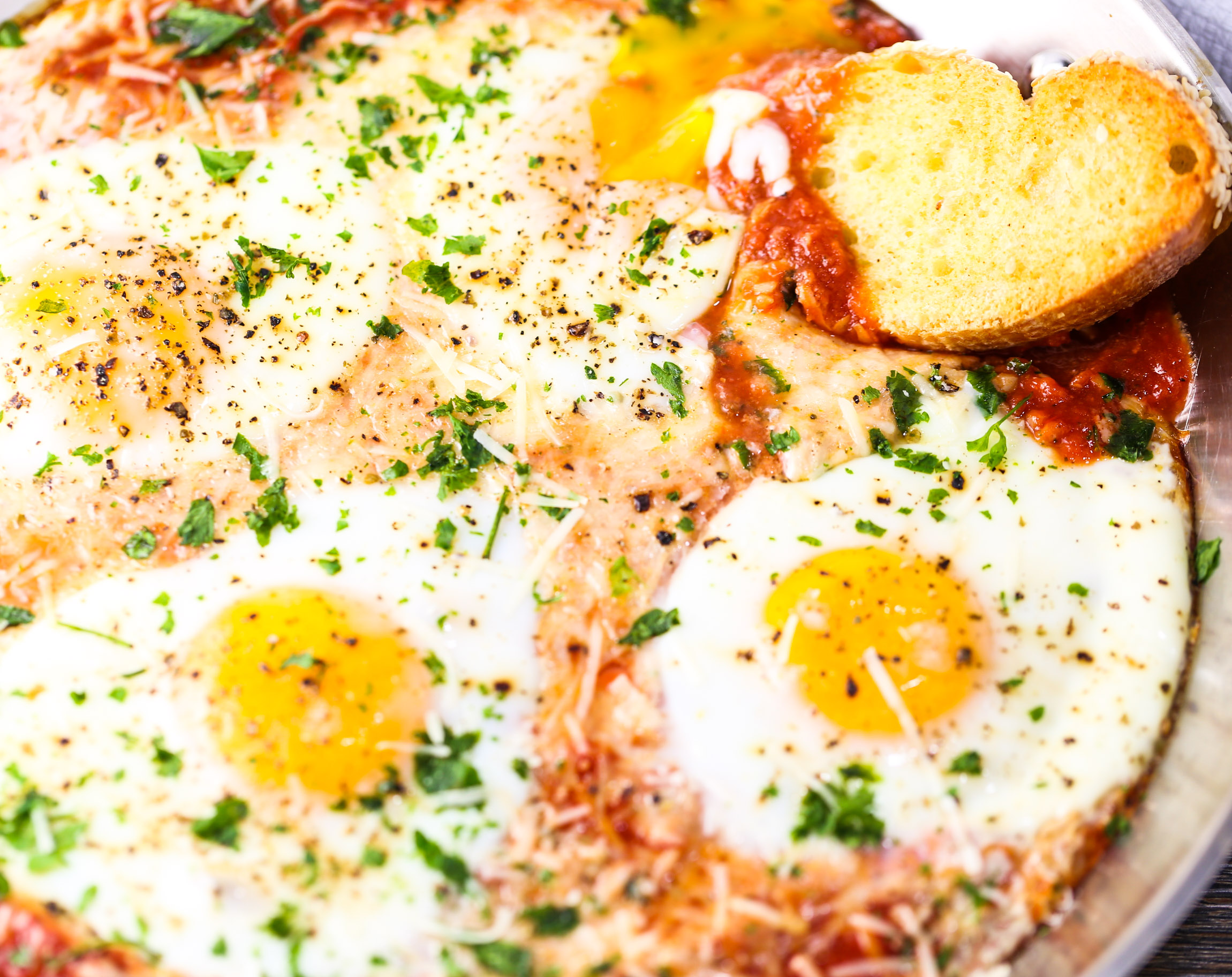 Thursday
Friday
Kitchen Closed – Takeout
Saturday
Sunday
Leftover Slow Cooker Taco Soup
Dessert
????