Happy Labor Day! I hope you are enjoying the day with friends and family! I wanted to go ahead and share our weekly meal plan for the rest of the week. As always the recipes are vegetarian-friendly, so feel free to adjust the recipes to your dietary preference! Have a wonderful day and a great rest of the week!
Monday
Labor Day!! Grilling out!
Tuesday
Wednesday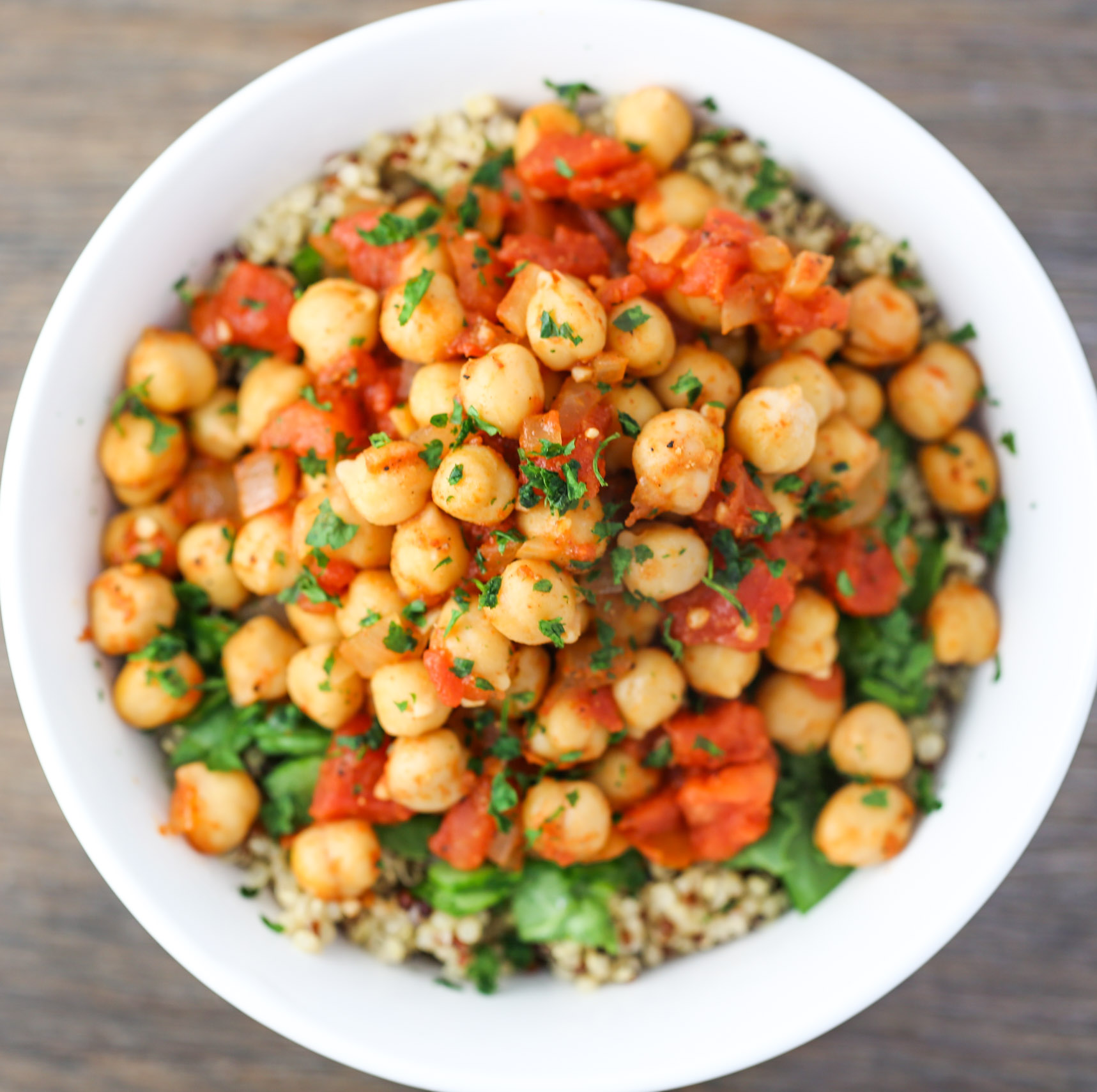 Thursday
Friday
Kitchen Closed – Takeout
Saturday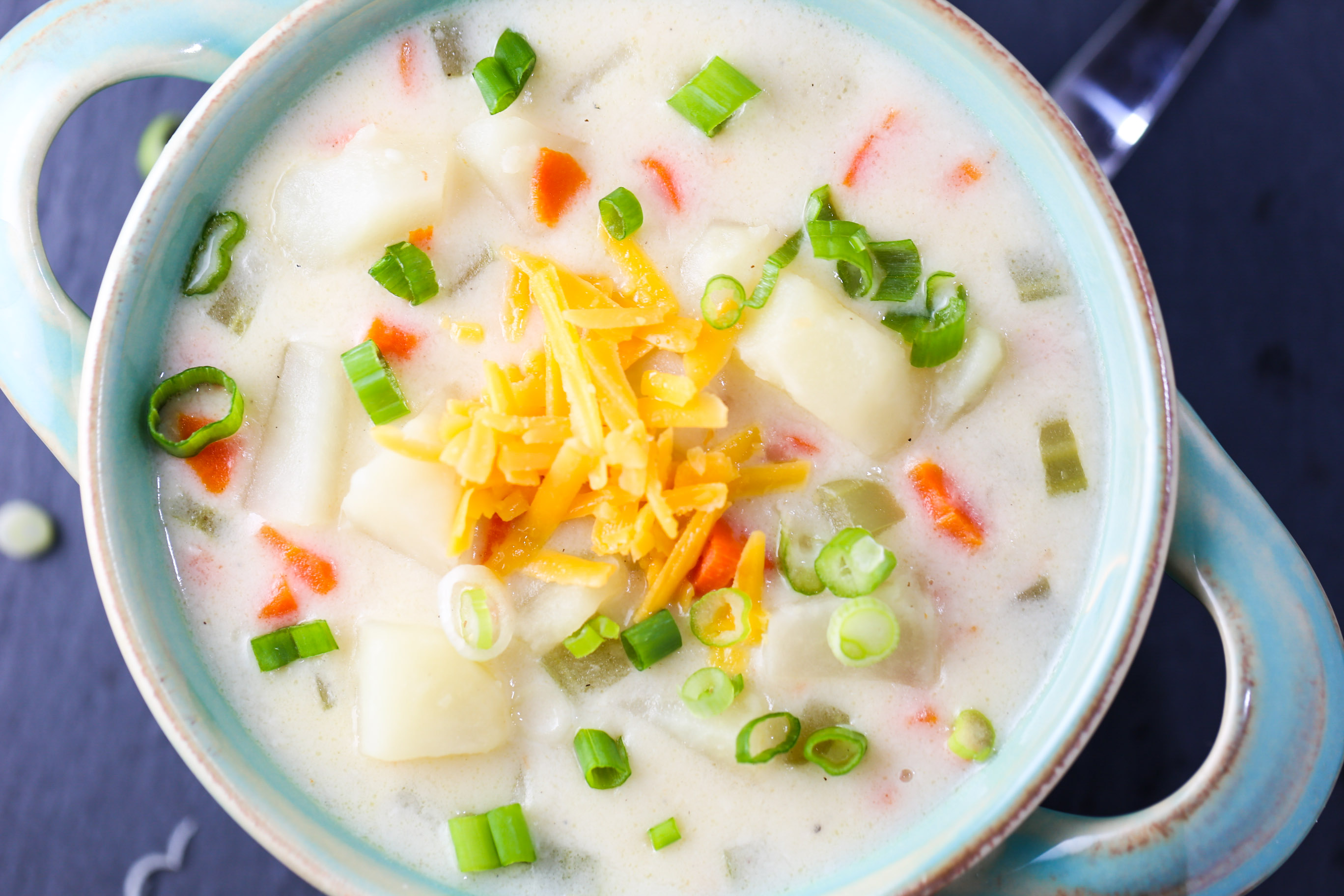 Sunday
Leftover Classic Potato Soup
Dessert
????