It is time for another weekly meal plan. I will be going to the grocery store this weekend to pick up everything I need for the menu for the upcoming week. The menu plan is a little different this week. I have a minor knee surgery on Thursday, so we are going to just see how I feel. I hope our menu plan will help with some inspiration if you are looking for some ideas on what to eat.
Sunday
Monday
~Leftovers~
Tuesday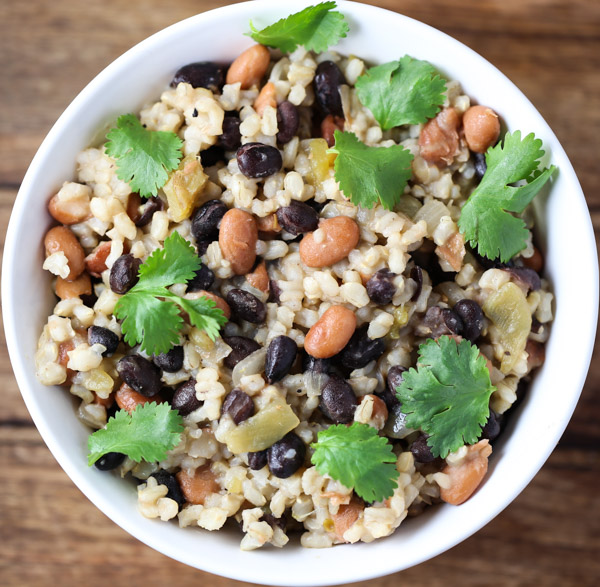 Wednesday
Skillet Chickpeas Over Rice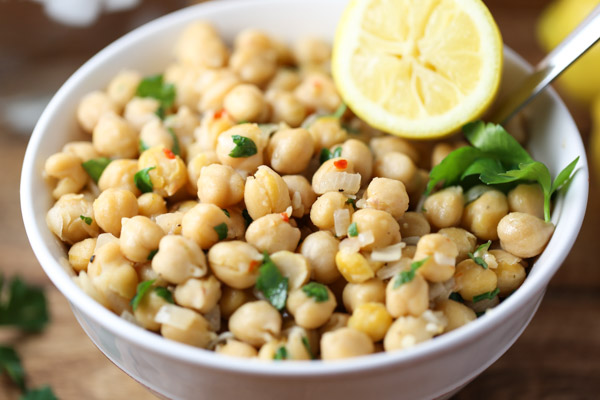 Thursday
I am having minor knee surgery. Ouch!!
I will have frozen a few servings of the split pea soup from Sunday.
Friday
It depends on how I feel. My husband will take over the meal plan for that day.
Saturday
Hopefully, Pizza Night and a movie at home (with Cooper)