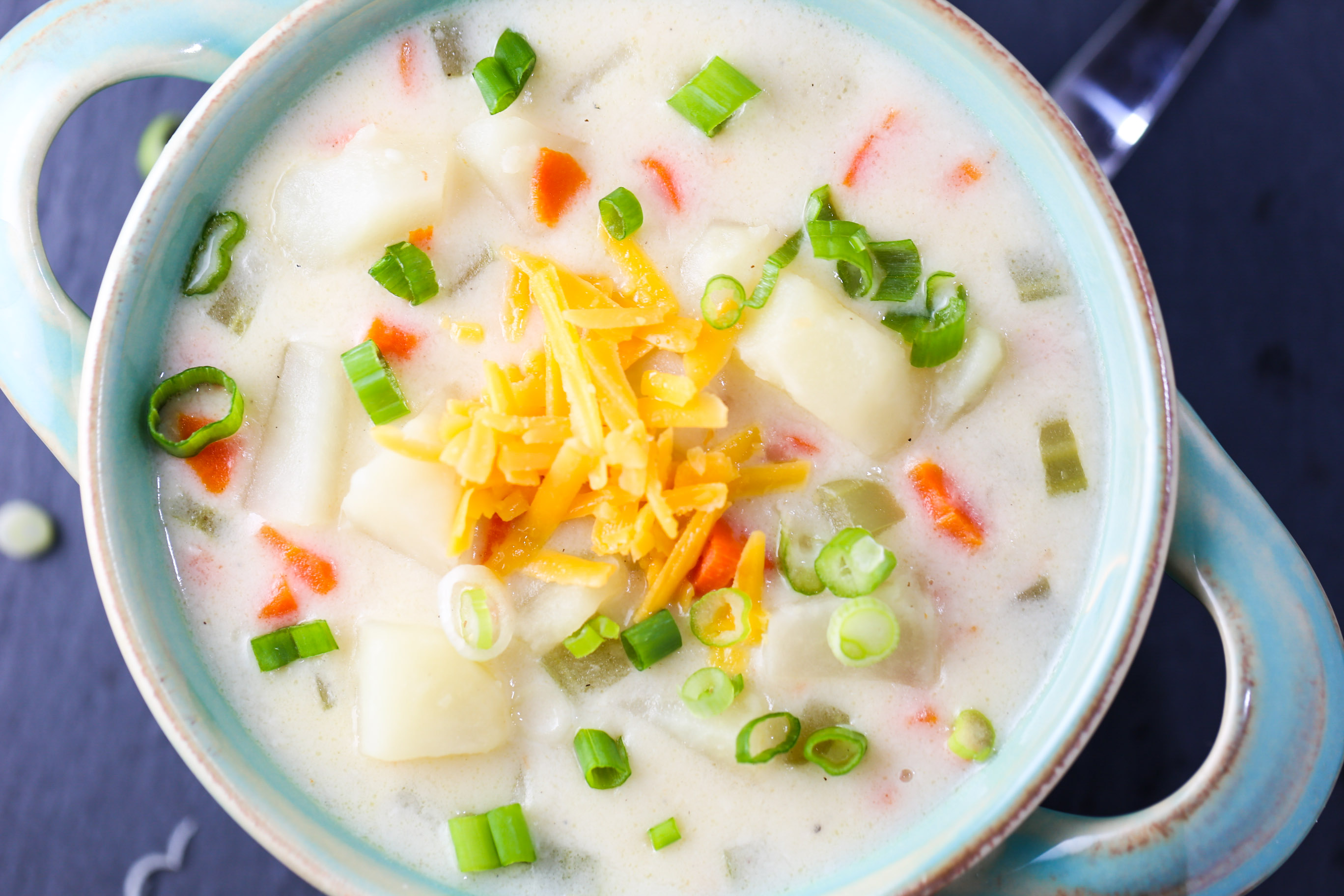 Time for another weekly meal plan for the upcoming week. Since next week is Thanksgiving, this will be a shorter meal plan. I hope to offer some inspiration for dinner ideas. As always, feel free to add or change the proteins of your choice.
Sunday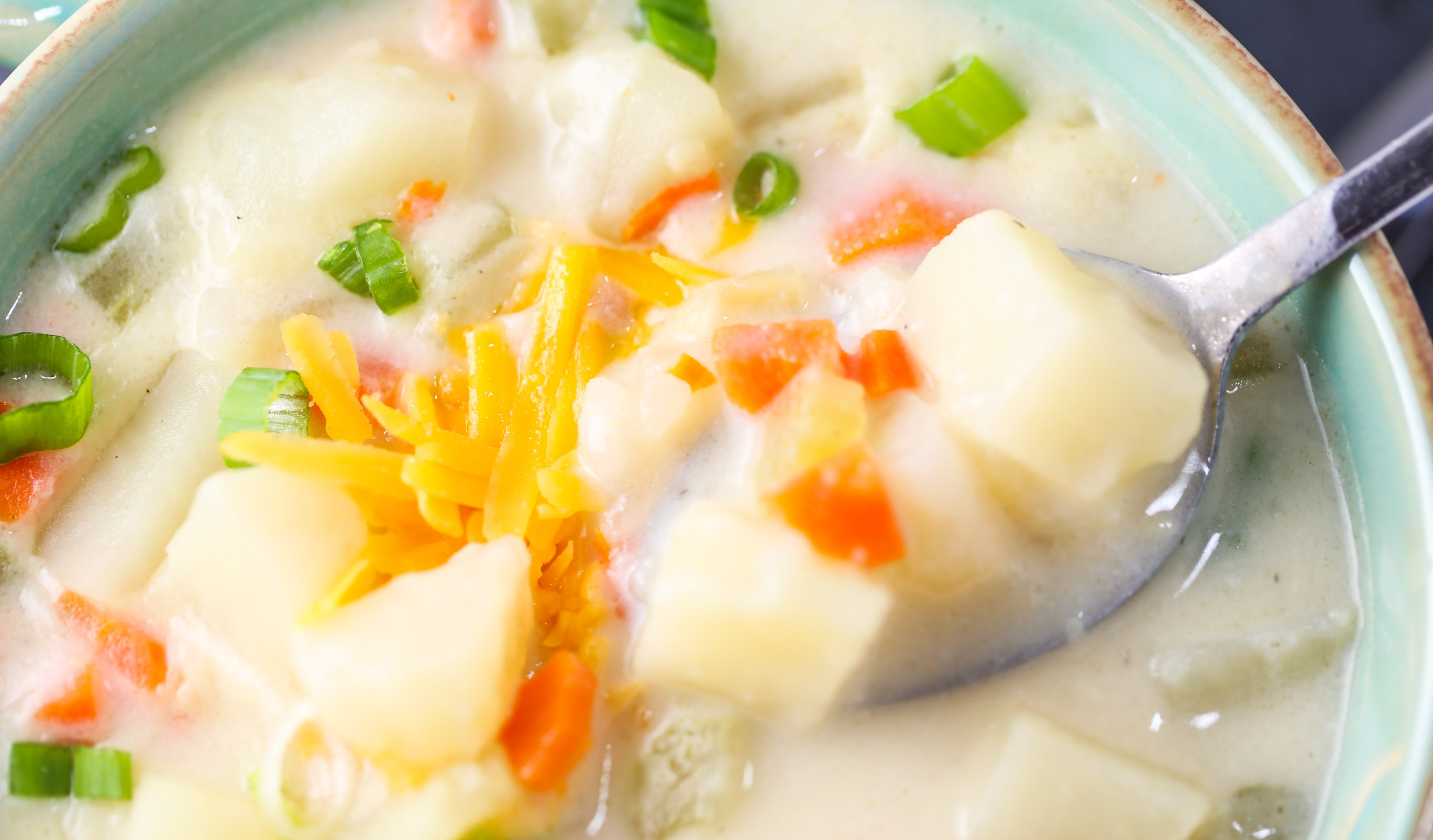 Monday
~Leftovers~
Tuesday
Chickpea, Tomato, Onion & Artichoke Salad in toasted wheat pita bread
Wednesday
Kitchen Closed
I will be prepping  for Thanksgiving Dinner, so my hubby picks up something to eat.
Thursday
Happy Thanksgiving!!
Friday
~Leftovers~
Saturday
~Leftovers~
We always have enough of Thanksgiving leftovers for days!