Marmalade & Ranger take each bottle kitten very serious! They always keep a close eye on them to make sure they are safe and sound. I am thrilled that Marmalade & Ranger are not aggressive or threatened by foster kittens that come and go. They know they can look but not touch until I give them the green light. Marmalade and Ranger are happy to share some space with with the foster kittens, both tiny & big, that are in need of love while they wait for their forever families.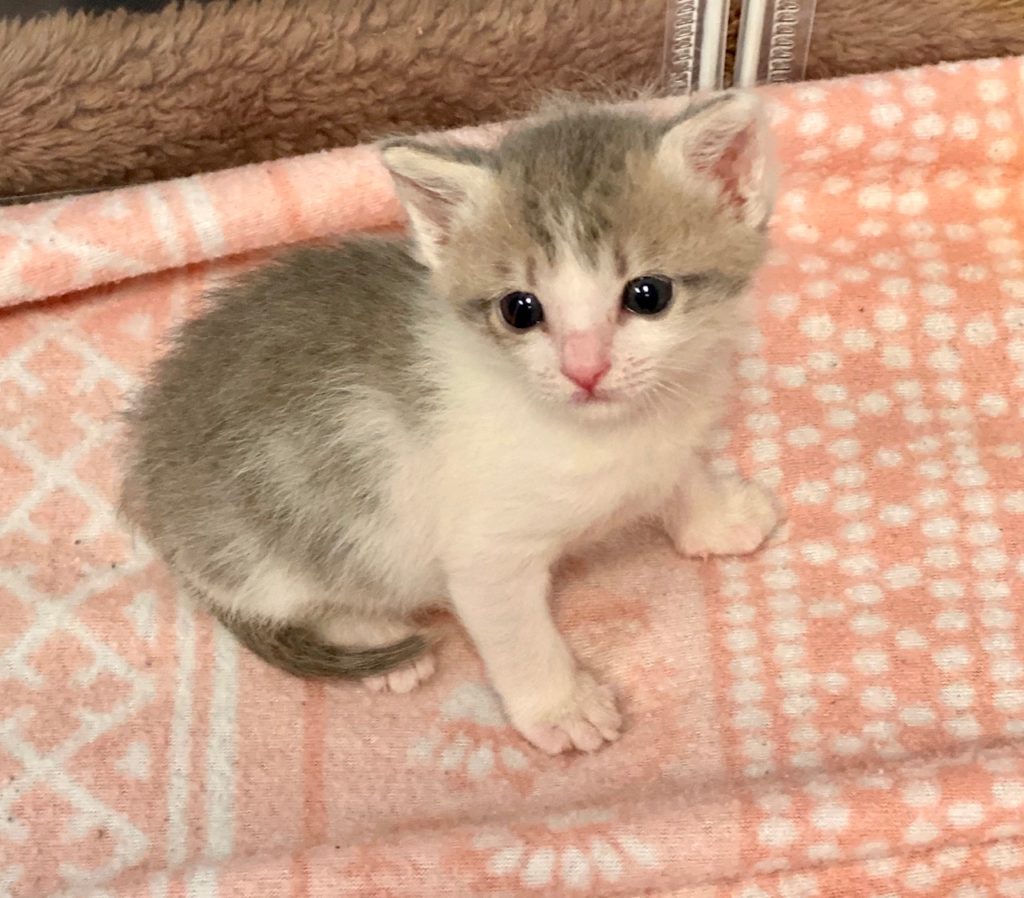 Our current bottle kitten, Maverick, is quite the active little kitten. He stays in a secured playpen in between feedings. Ranger is waiting patiently until Maverick is big enough to play and he can show Maverick the ropes of being a cat before Maverick graduates to his next foster home.
Cappuccino & Latte are our current fosters taking residence in our foster room separate from Maverick. They are 6-month-old bonded brothers, & they are still waiting for the right forever family to adopt them as a pair.
Marmalade, Ranger and our fosters wish you a very Happy Tabby Tuesday!