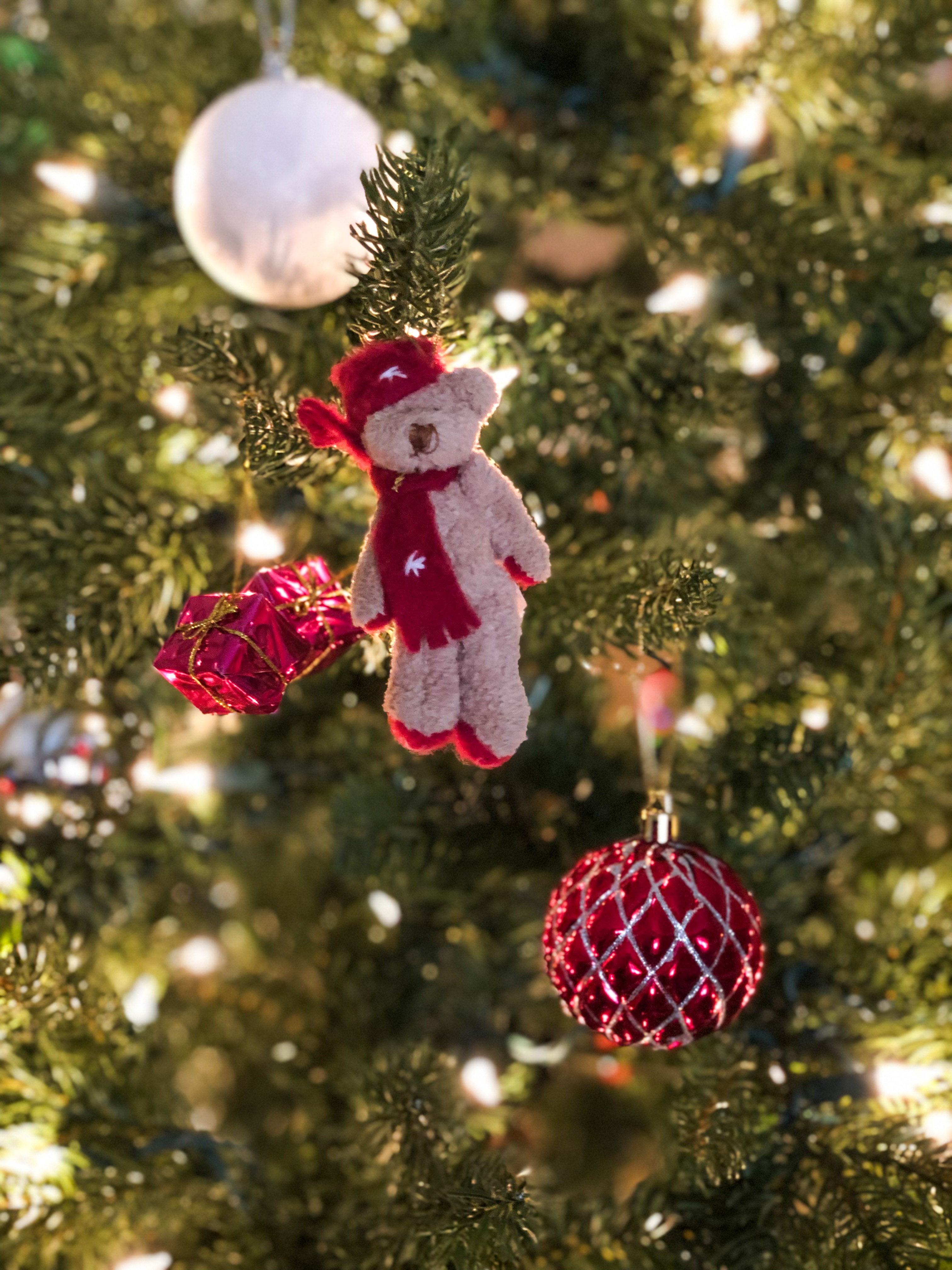 Today we are honoring our precious Cooper! Cooper passed away in 2017, but his tenacious spirit remains with us always. Cooper had a favorite ornament on the tree, his teddy bear! As a matter of fact, it is the only ornament he did not destroy in his younger years. I still hang his teddy bear on the tree. This ornament gives me tears as well as makes my heart smile. We have so many Christmas memories with Cooper; and as we cherish those memories, we love making more memories with Cooper's little sister and brother, Marmalade and Ranger!
Marmalade and Ranger are not the only ones that climbed the Christmas tree!
Cooper still holds the title of taking down the Christmas tree! ????????????
Happy Tabby Tuesday!! ❤️