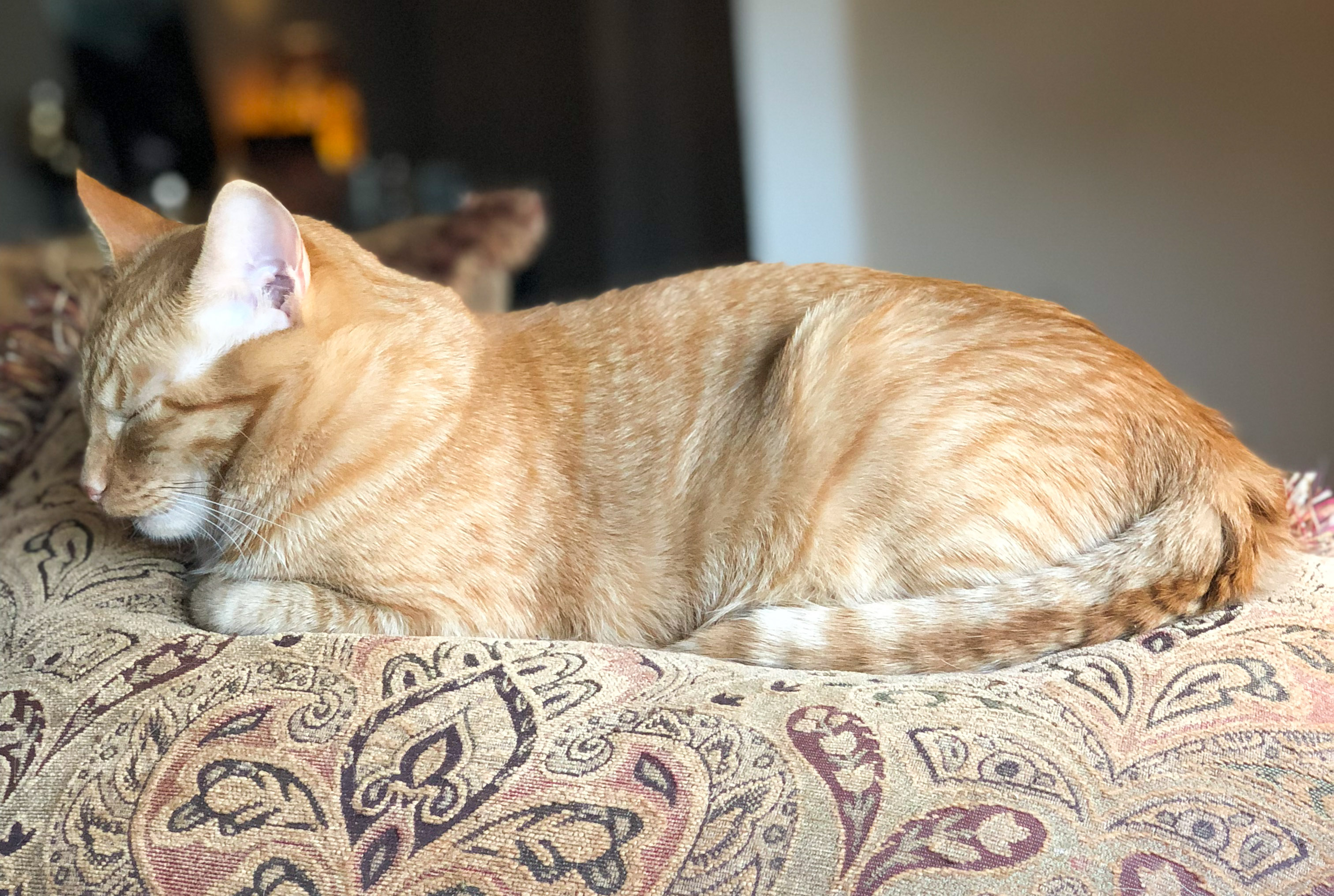 Marmalade & Ranger are polar opposites. They are nothing alike yet they epitomize the perfect yin and yang relationship.
Marmalade is quiet. Ranger is loud.
Marmalade is careful. Ranger is carefree.
Marmalade is independent. Ranger is very dependent.
Marmalade is a slow and steady girl! Ranger is the Energizer bunny!
I think you get the idea. Marmalade and Ranger are not alike. Yet, they were made for each other, and I am in constant awe to this day how they are like two peas in a pod despite their differences!
Happy Tabby Tuesday!! ❤️