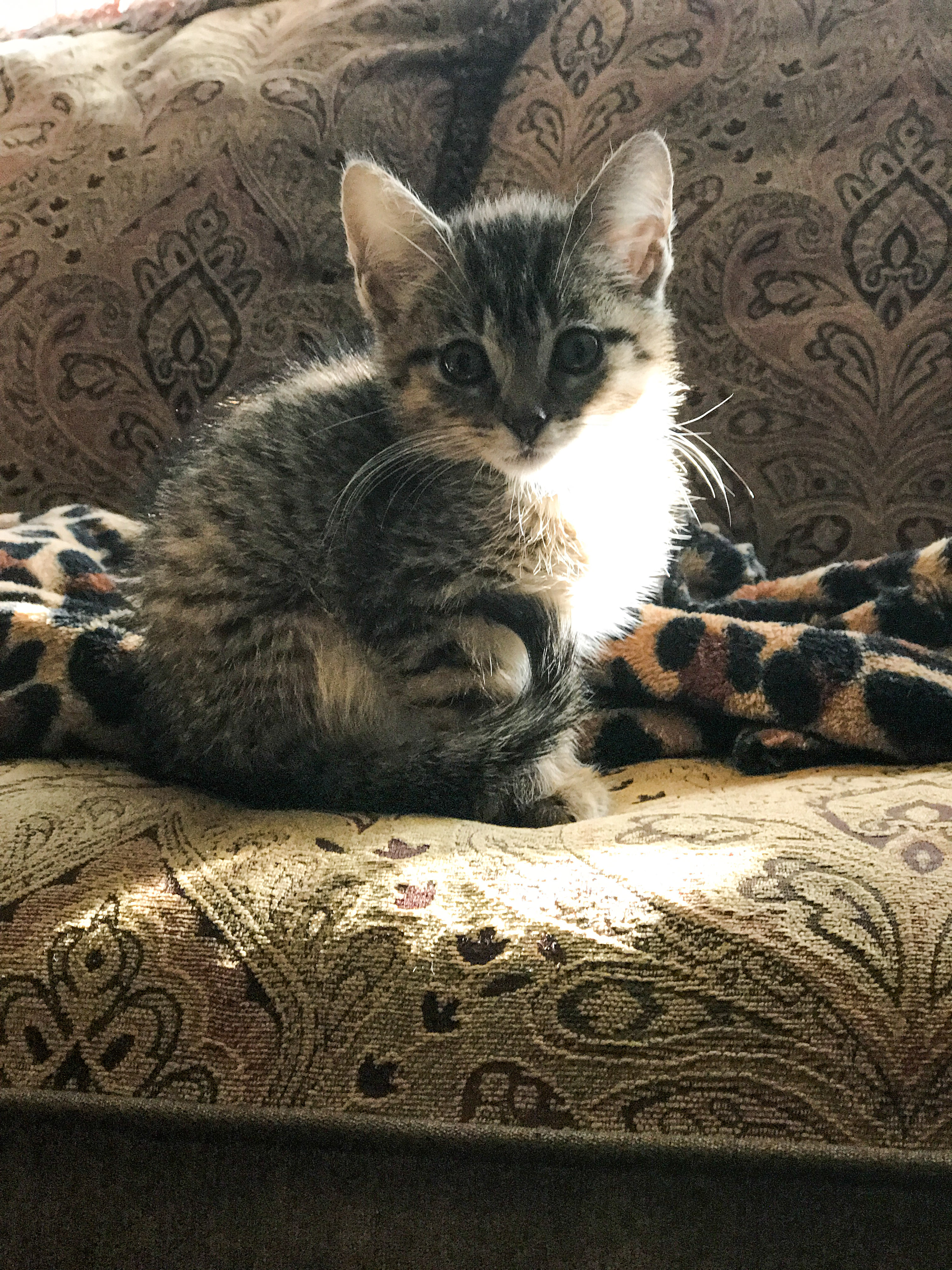 This past Sunday, we celebrated Ranger's 1-Year Adoptiversary!  For a special Tabby Tuesday, I wanted to share pictures over the past year celebrating Ranger!  The pictures are in order to show how much Ranger has grown over the year! Please scroll down for the best gift Ranger received this year!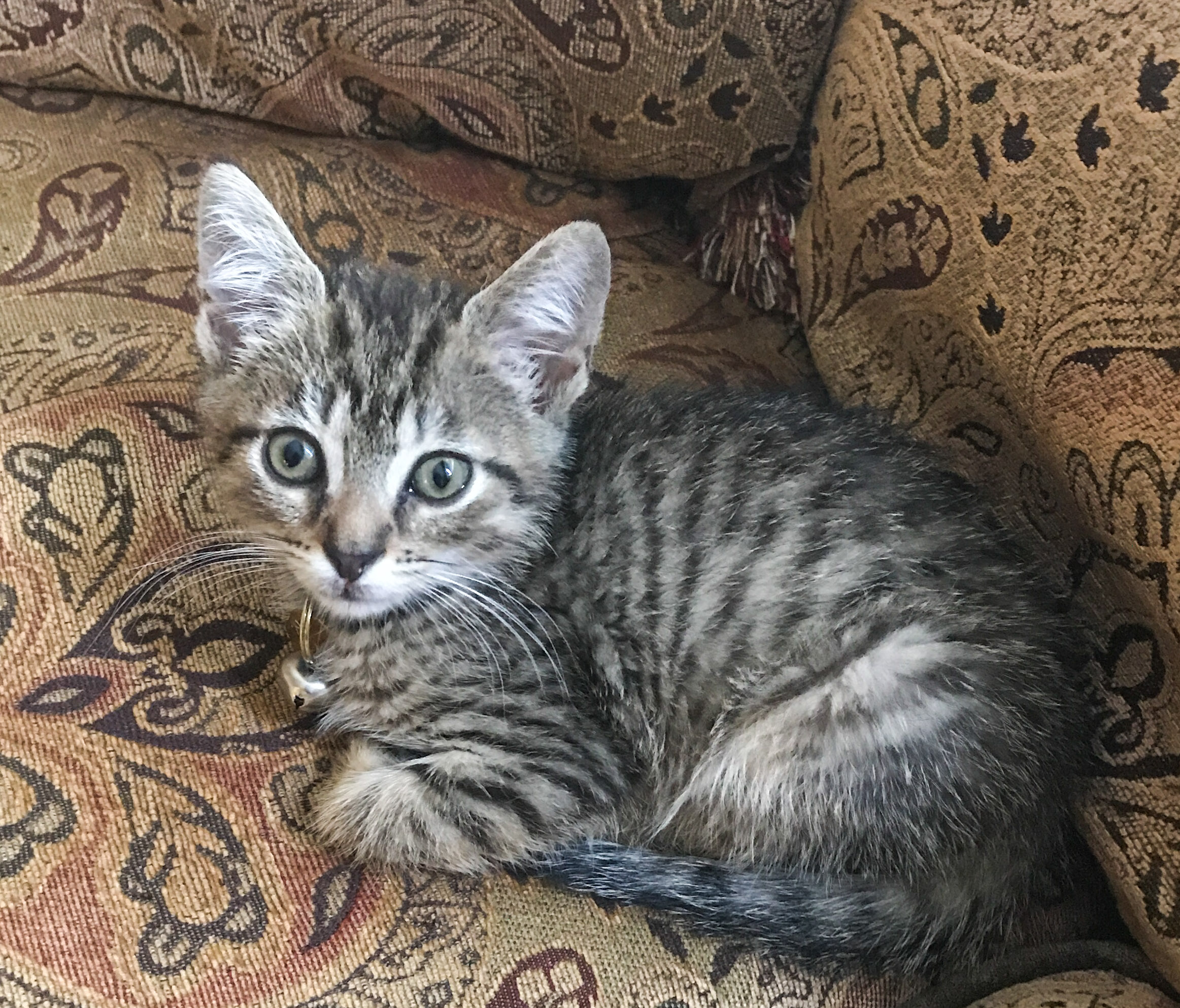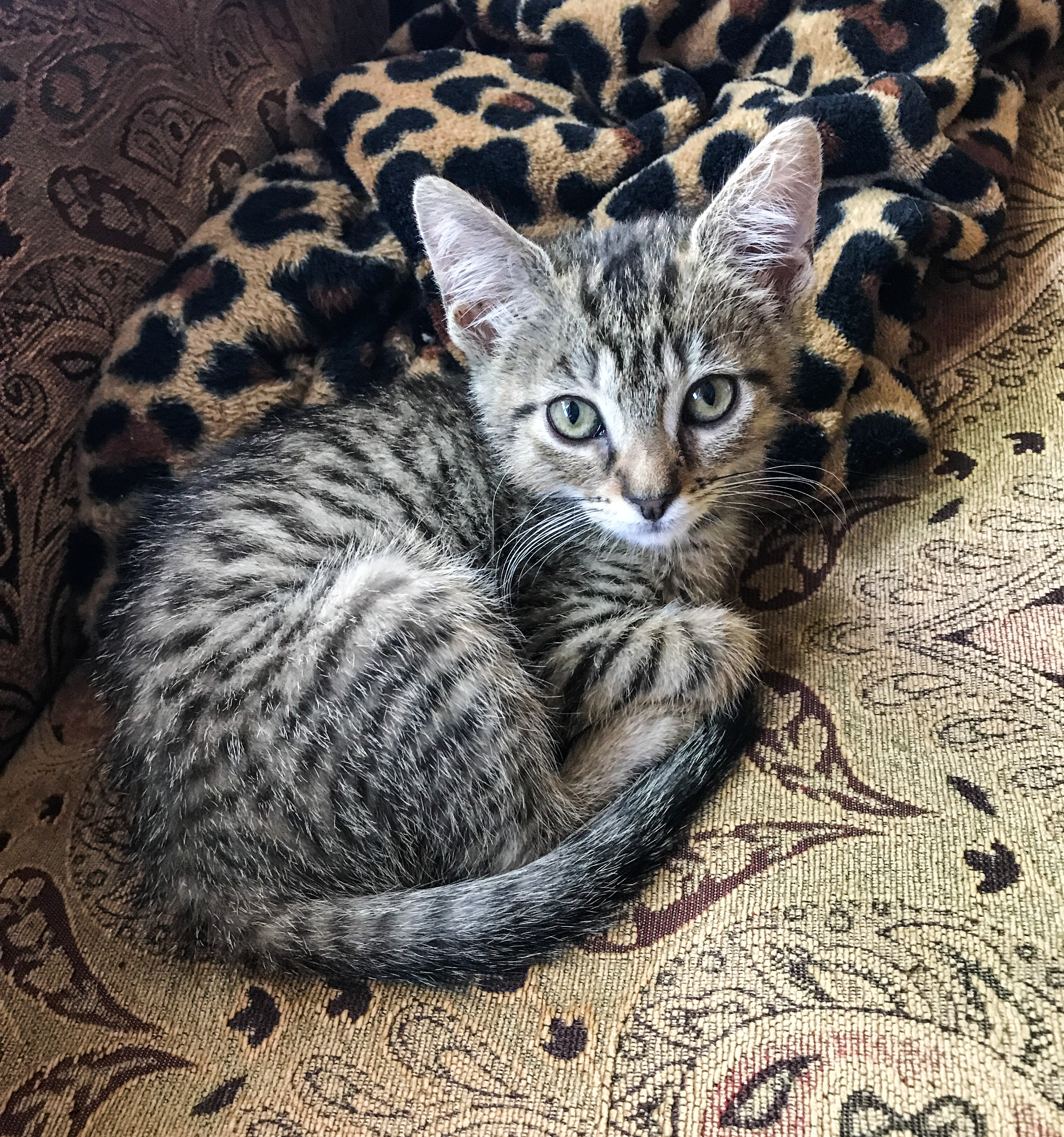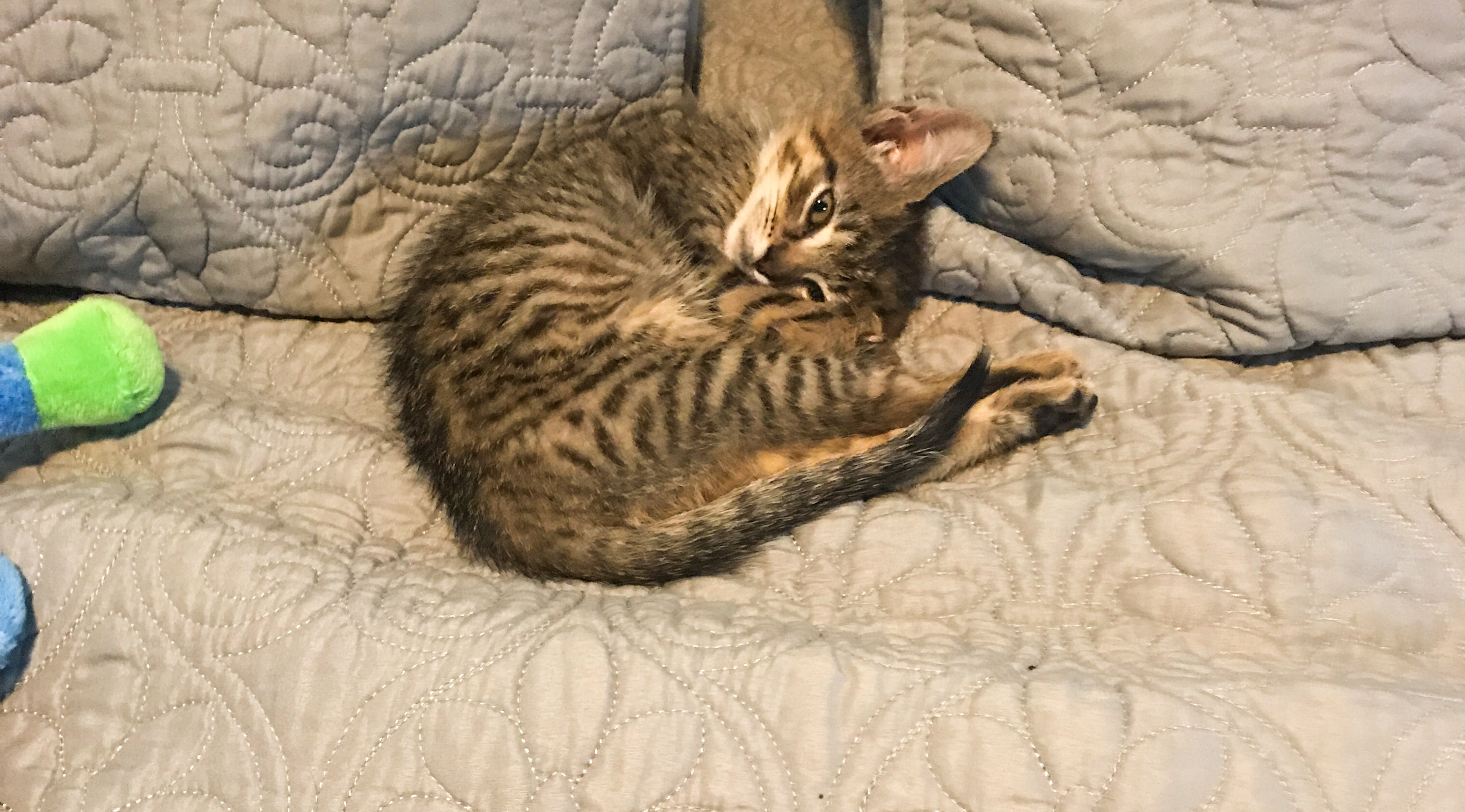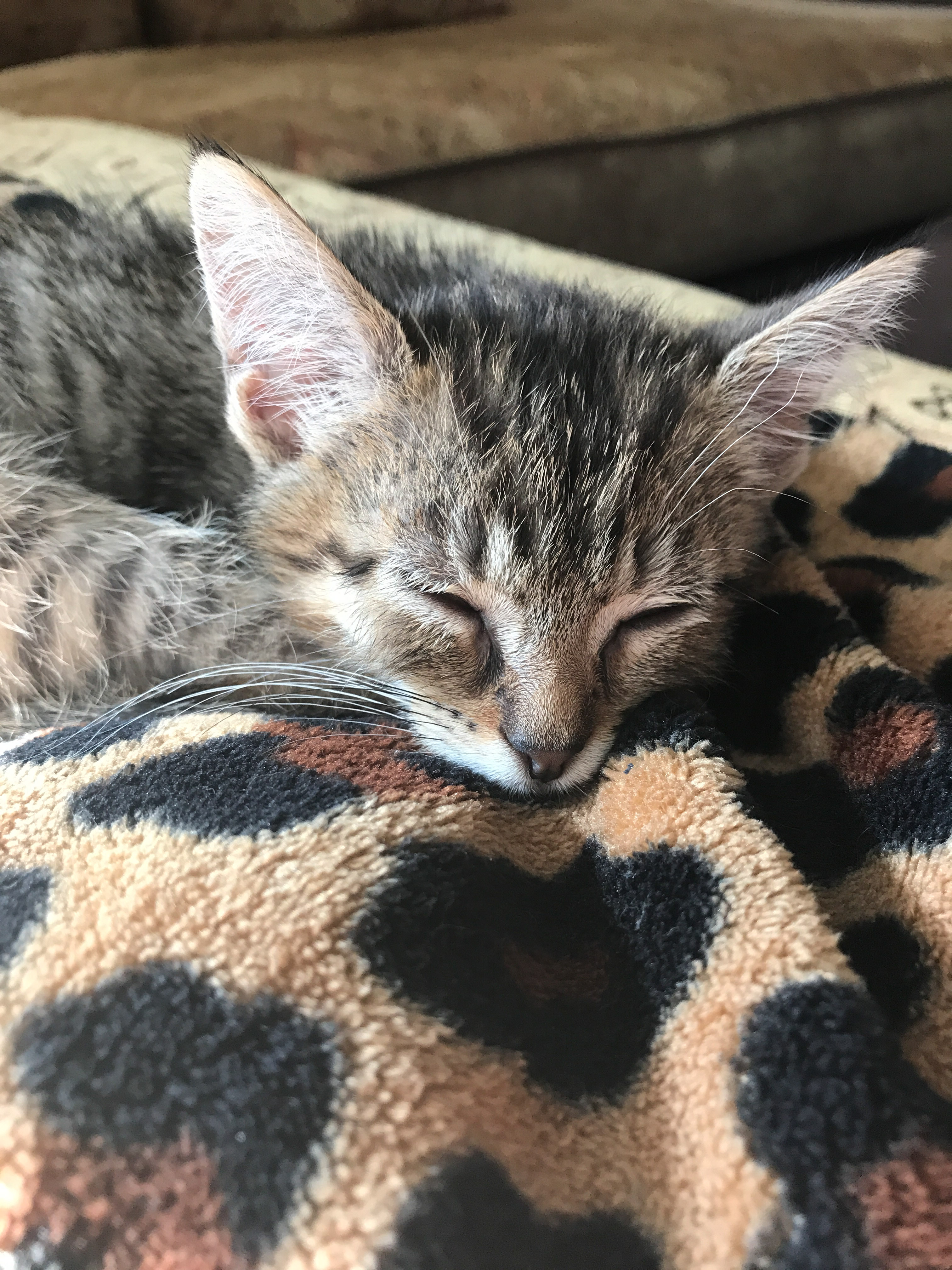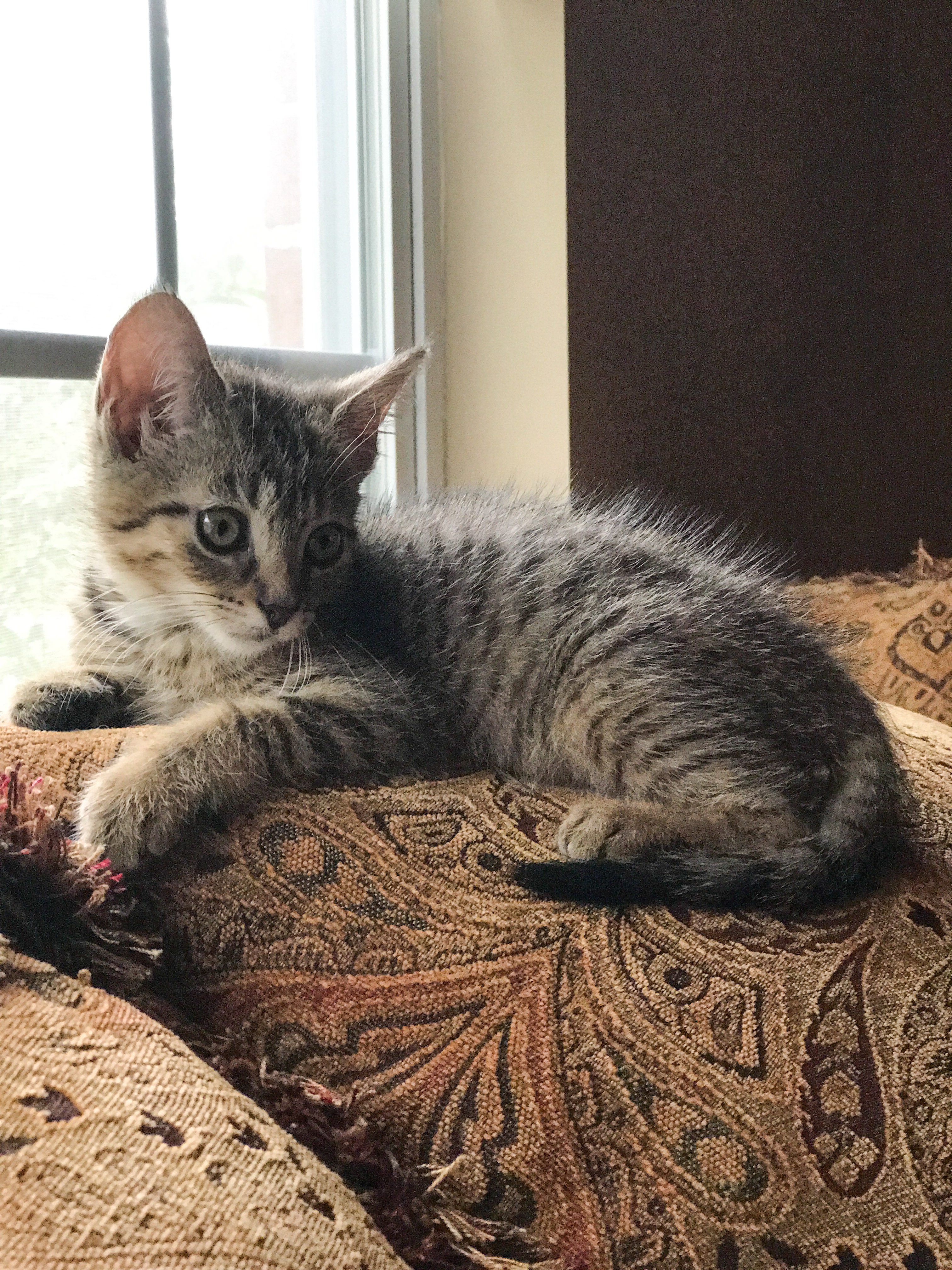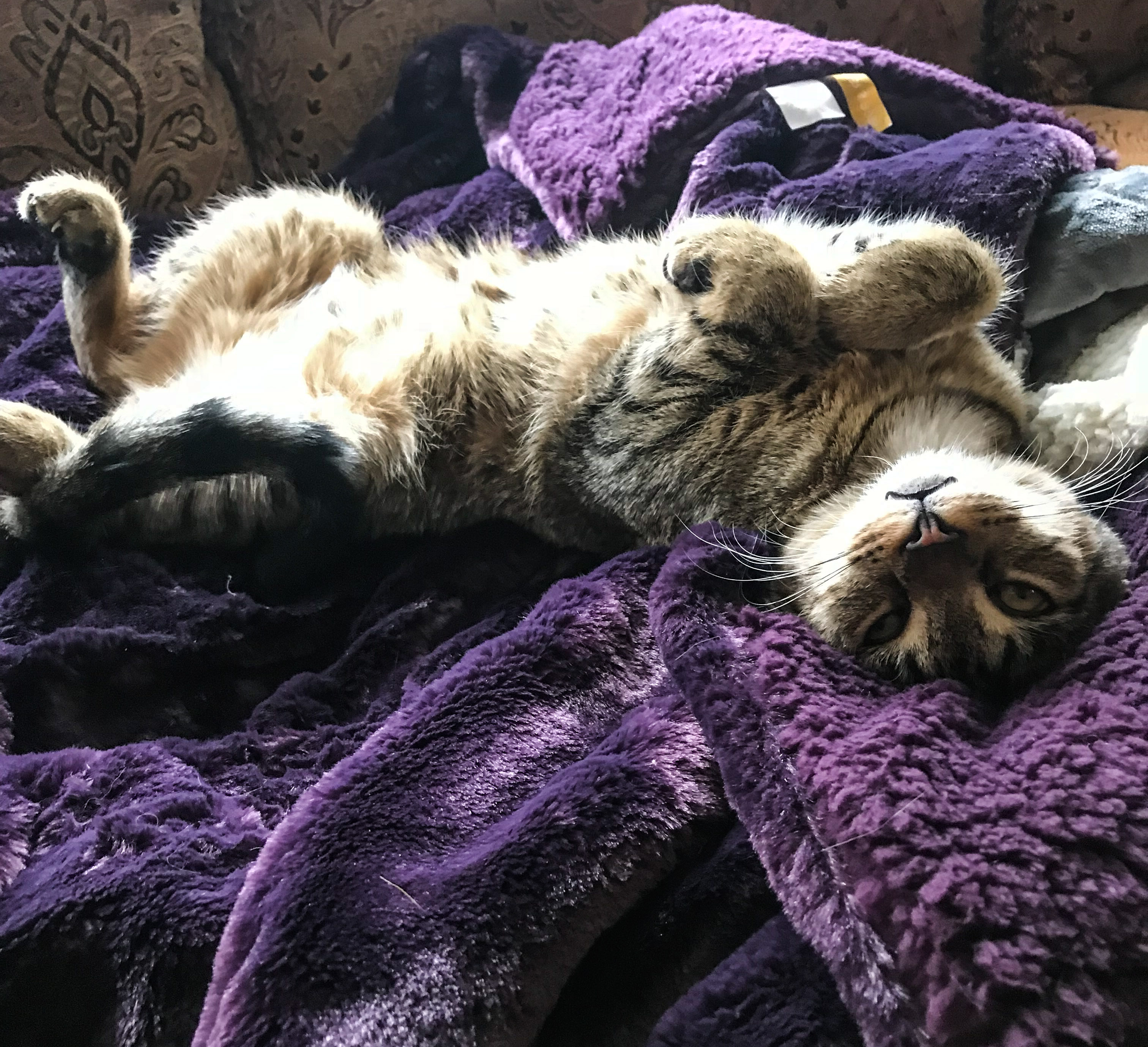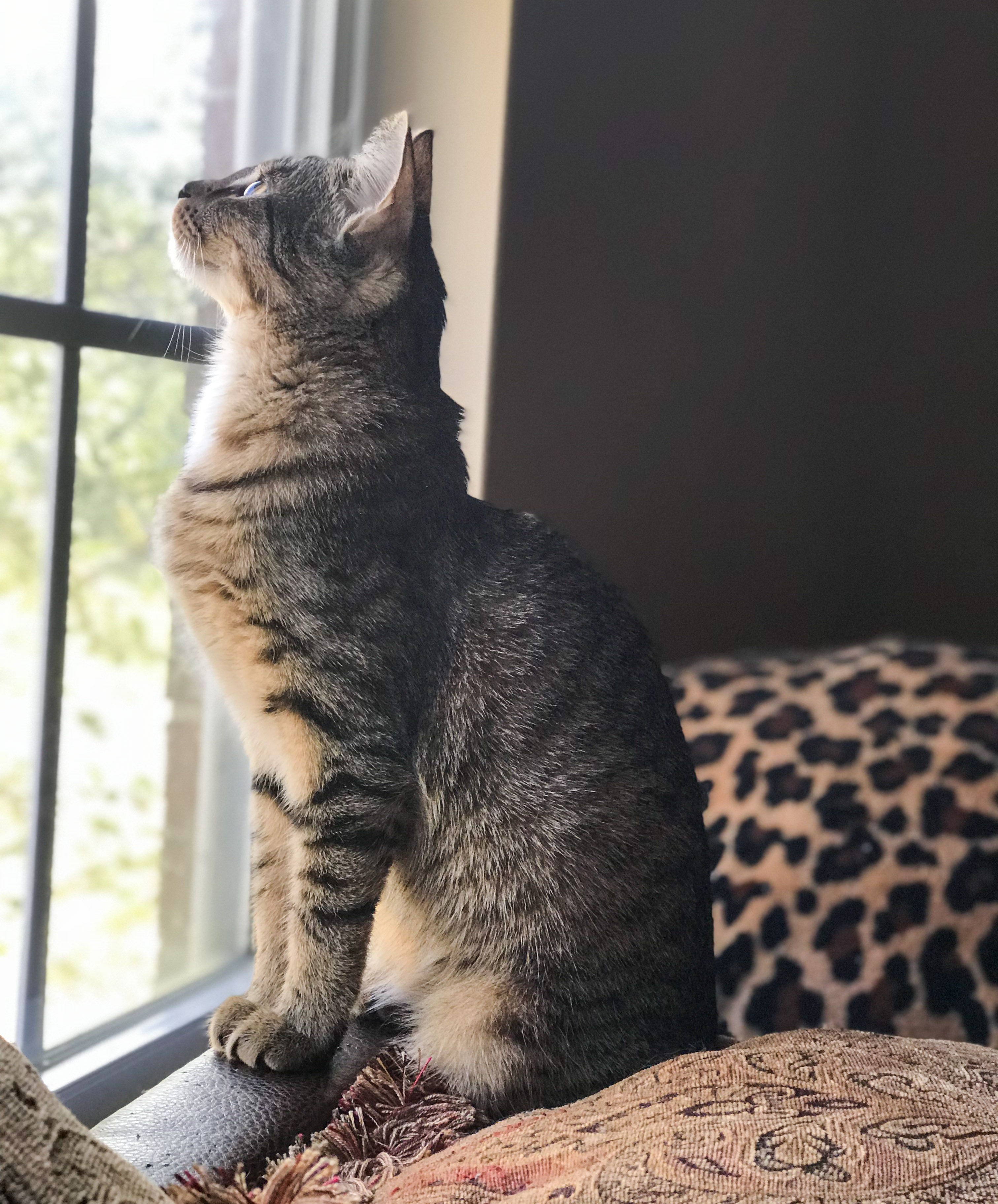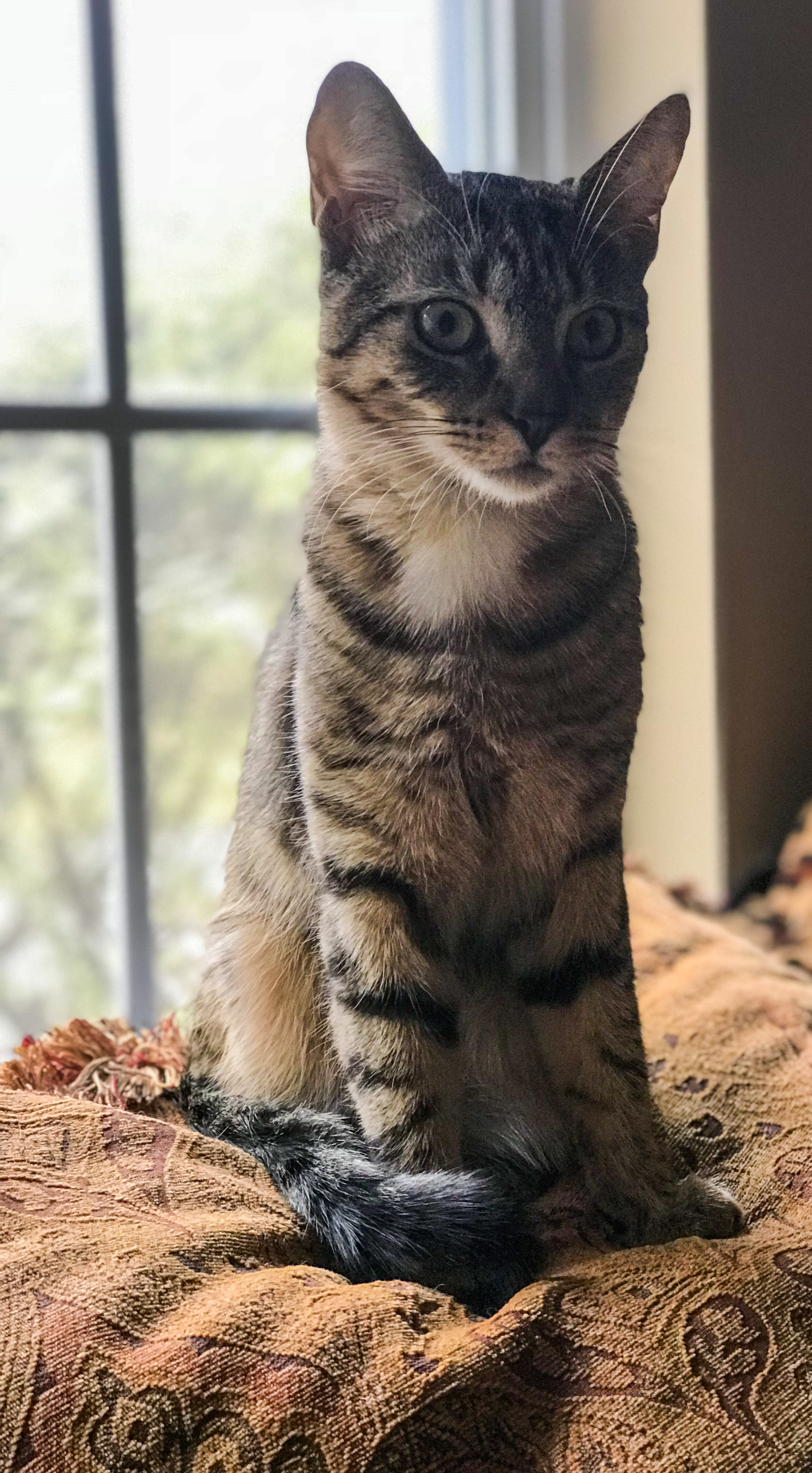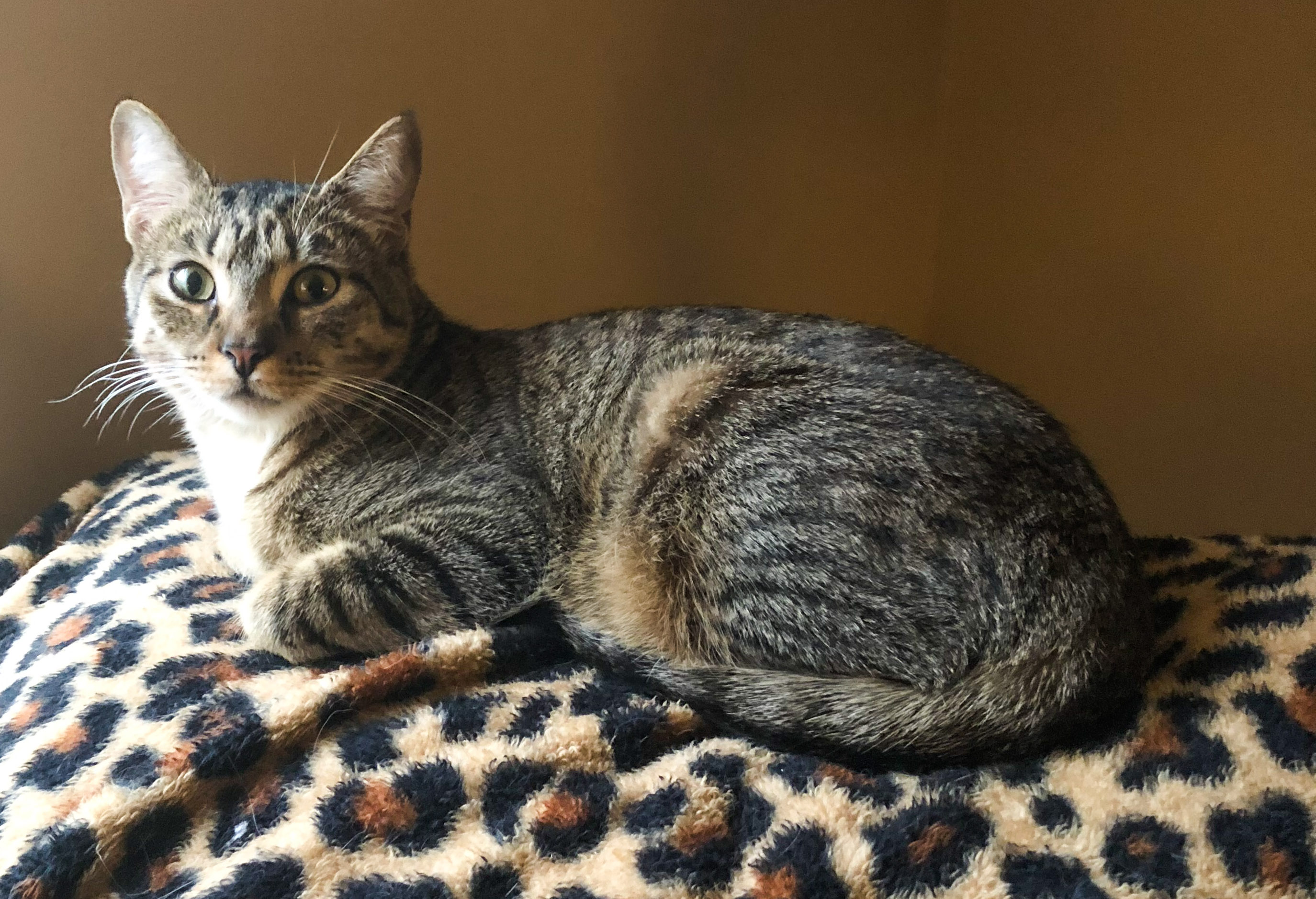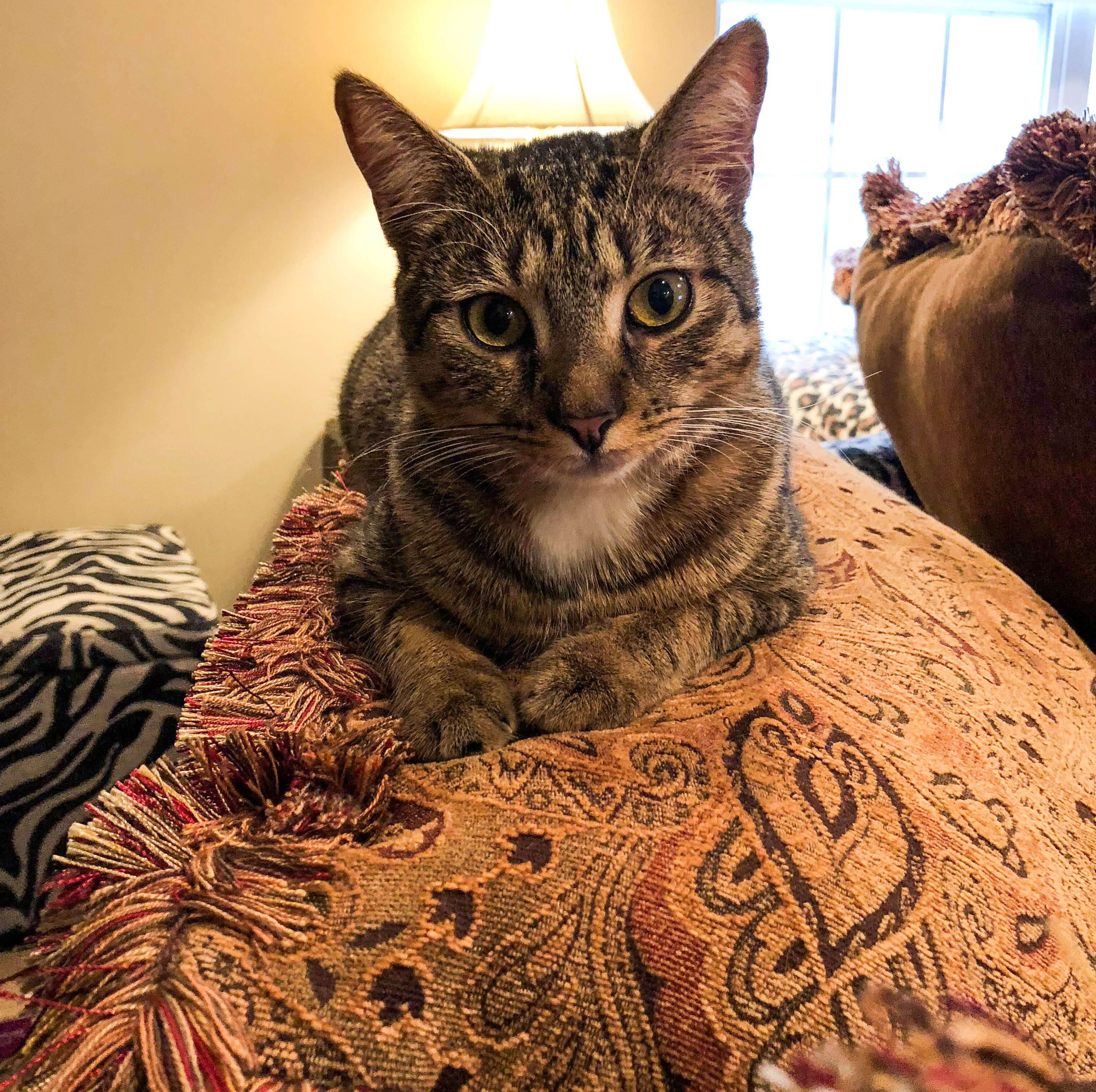 The best gift Ranger has ever received….Marmalade!!!
Happy Tabby Tuesday!!