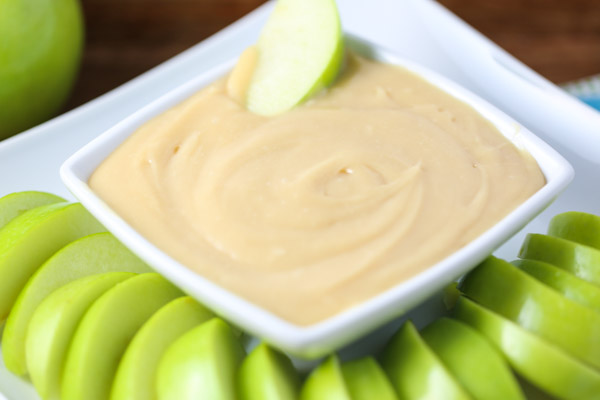 Salted caramel is one of my favorite culinary creations. I love caramel, but it can get overwhelmingly sweet. Add some salt, and the sweetness is not overpowering. So, I can eat even more caramel! This Salted Caramel Dip is no exception.
I used to buy the caramel dip next to the apples at the store. When I discovered this Salted Caramel Dip, this is my go to apple dip!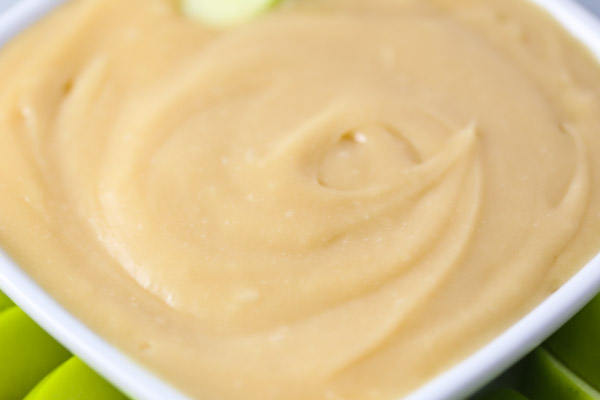 This Salted Caramel Apple comes together in less than 10 minutes! Need I say more than you are 10 minutes away from the most delicious Salted Caramel Dip!