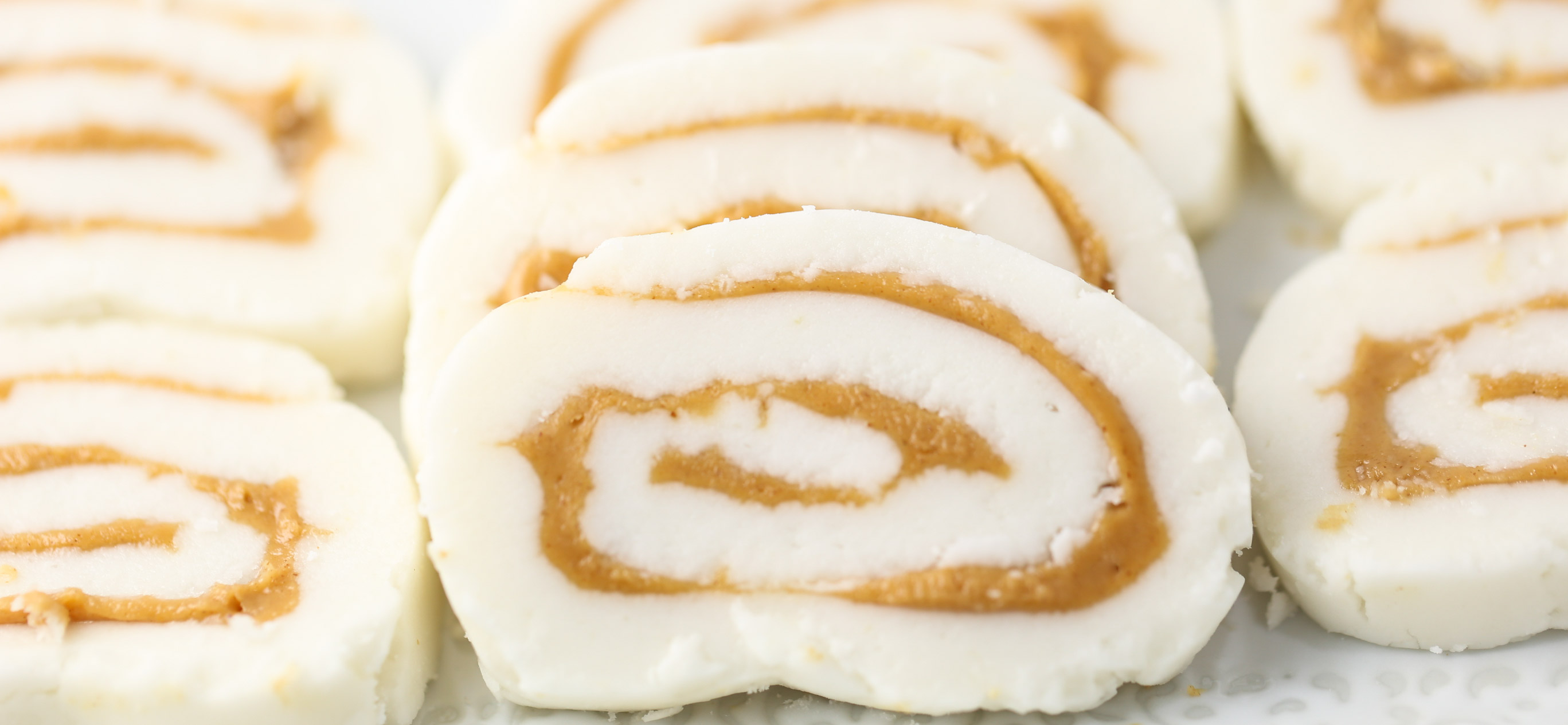 I had never ever heard of Potato Candy until a Facebook friend shared a video of the history of this interesting confection. The more comments I read about how this was a favorite of many, I had to give it a try!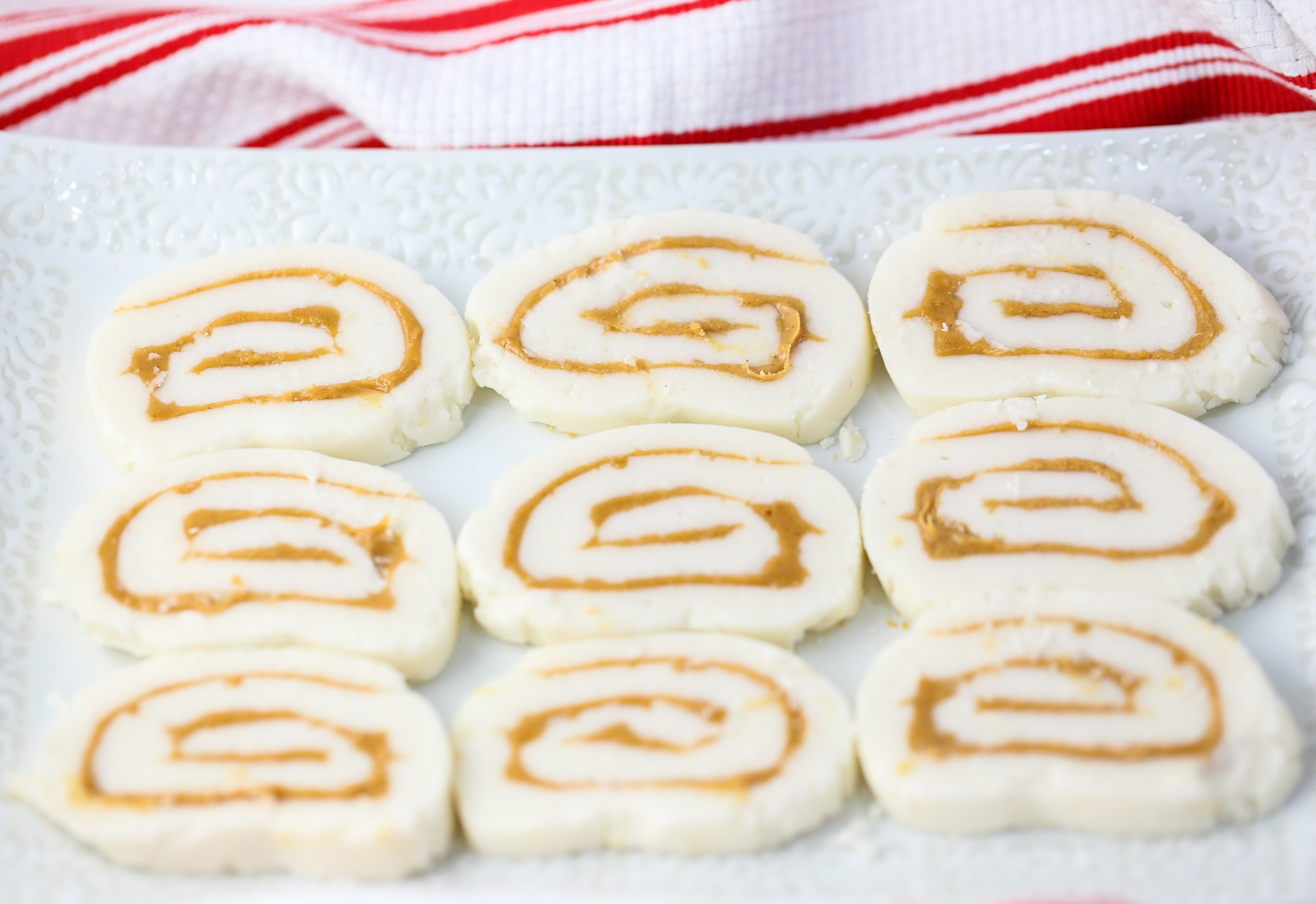 The history of Potato Candy explains it was created during the days of the Great Depression. I'm not sure if that is exactly true or not, but the end result was a surprising melt in your mouth delicious confection!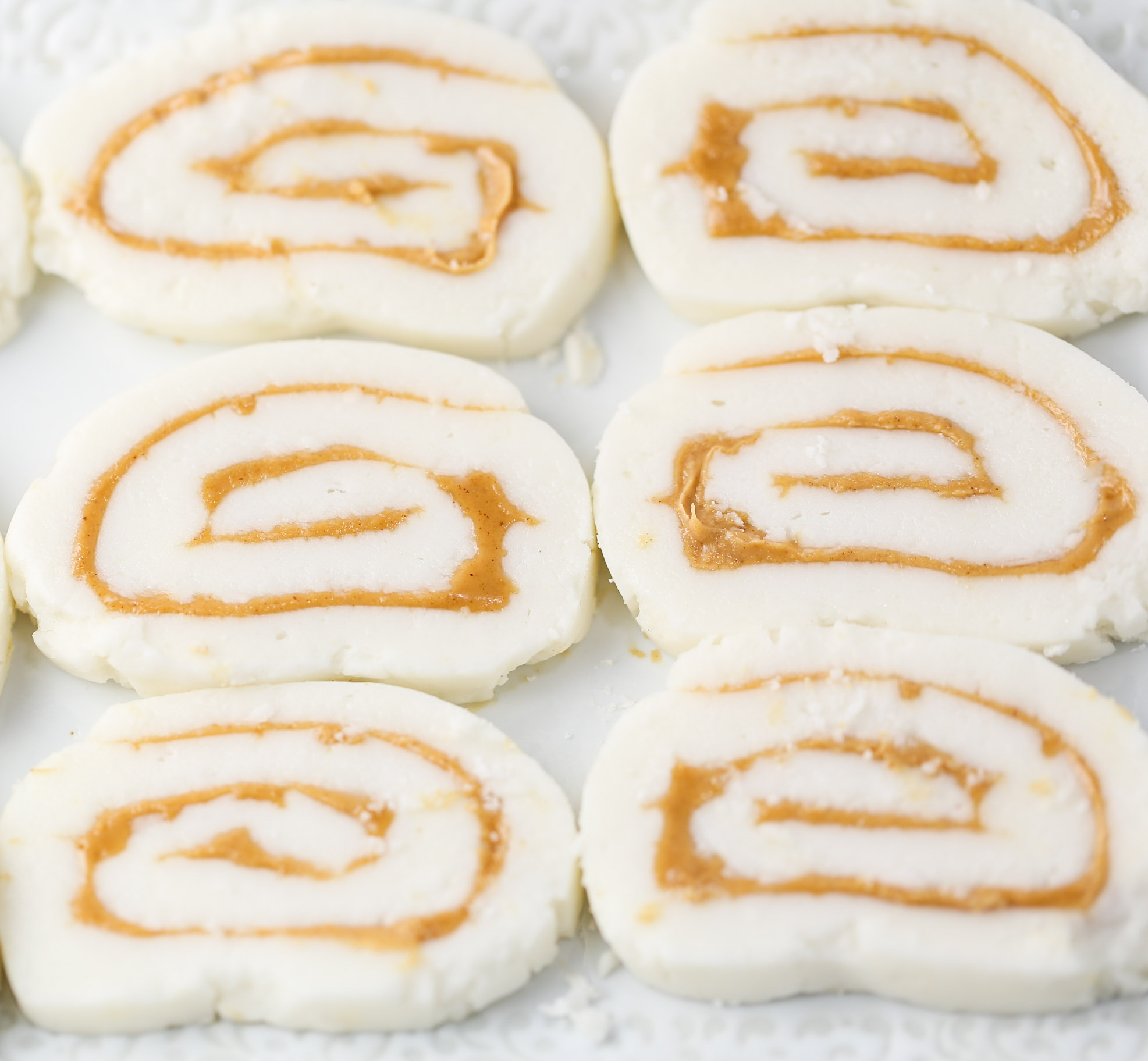 I will be totally honest. Rolling the dough into a jelly-roll was frustrating. I almost stopped, but after going back to the store because I did not have enough powdered sugar, I was too stubborn to give up. By the way, make sure you have enough powdered sugar before you start making the candy! Let me say, as pretty or not pretty your jelly roll turns out, the candy is totally worth it!