These Frozen Peanut Butter Whips only require two ingredients and just a little time to set in the freezer. You end up with a peanut butter treat that will satisfy your sweet tooth without going overboard. Two-ingredient frozen and creamy peanut butter treats that melt in your mouth.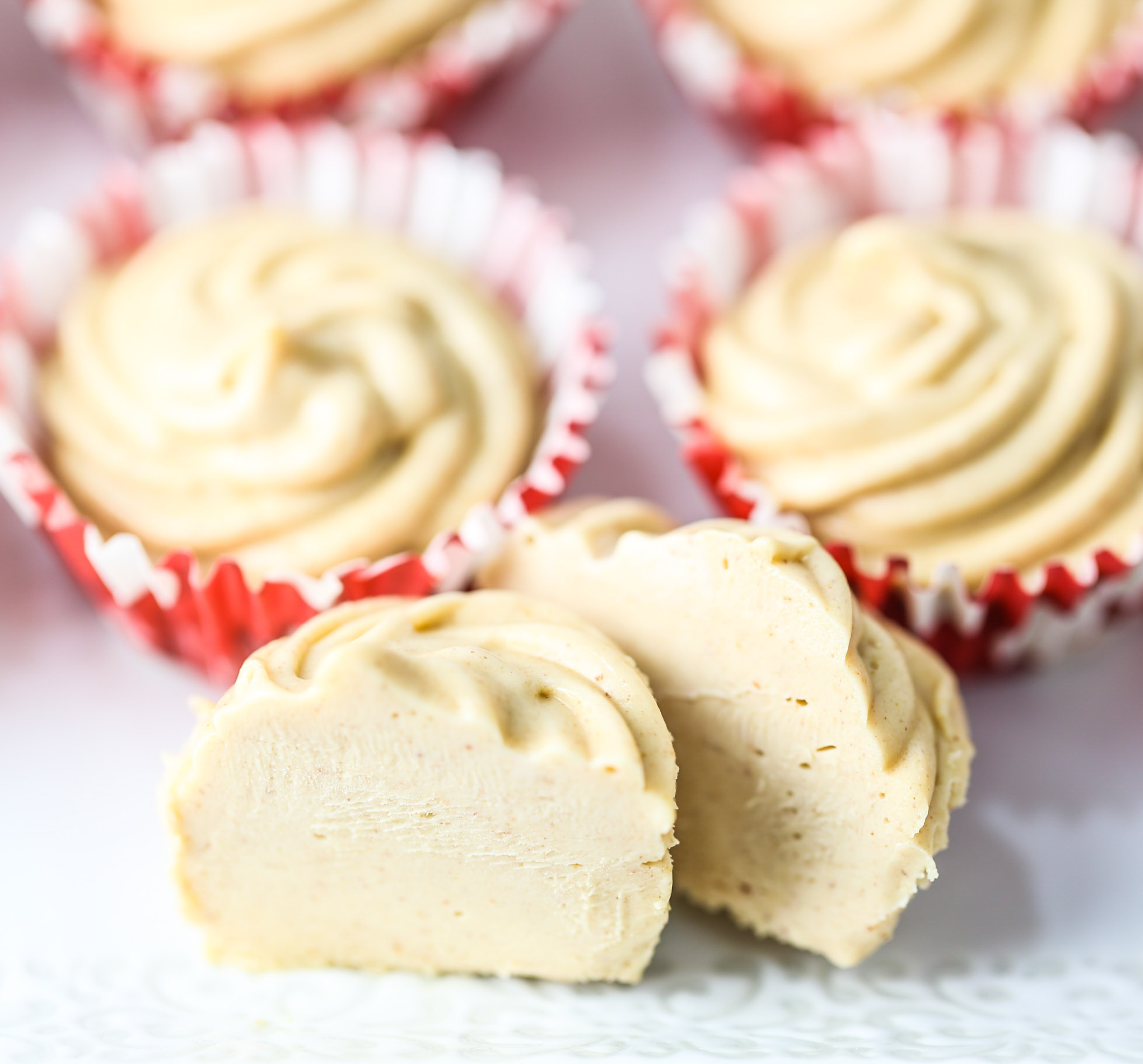 Frozen Peanut Butter Whips have been around for a while. It looks like these treats have circled around the Weight Watchers community. I can see why! They are delicious! I did change up the details slightly. I favor Truwhip. The Truwhip standard container is 10 ounces in lieu of the typical 8 ounces in Cool Whip containers. I also added 2/3 cups peanut butter instead of the typical 1/2 cup in the original recipes. More peanut butter makes me happy!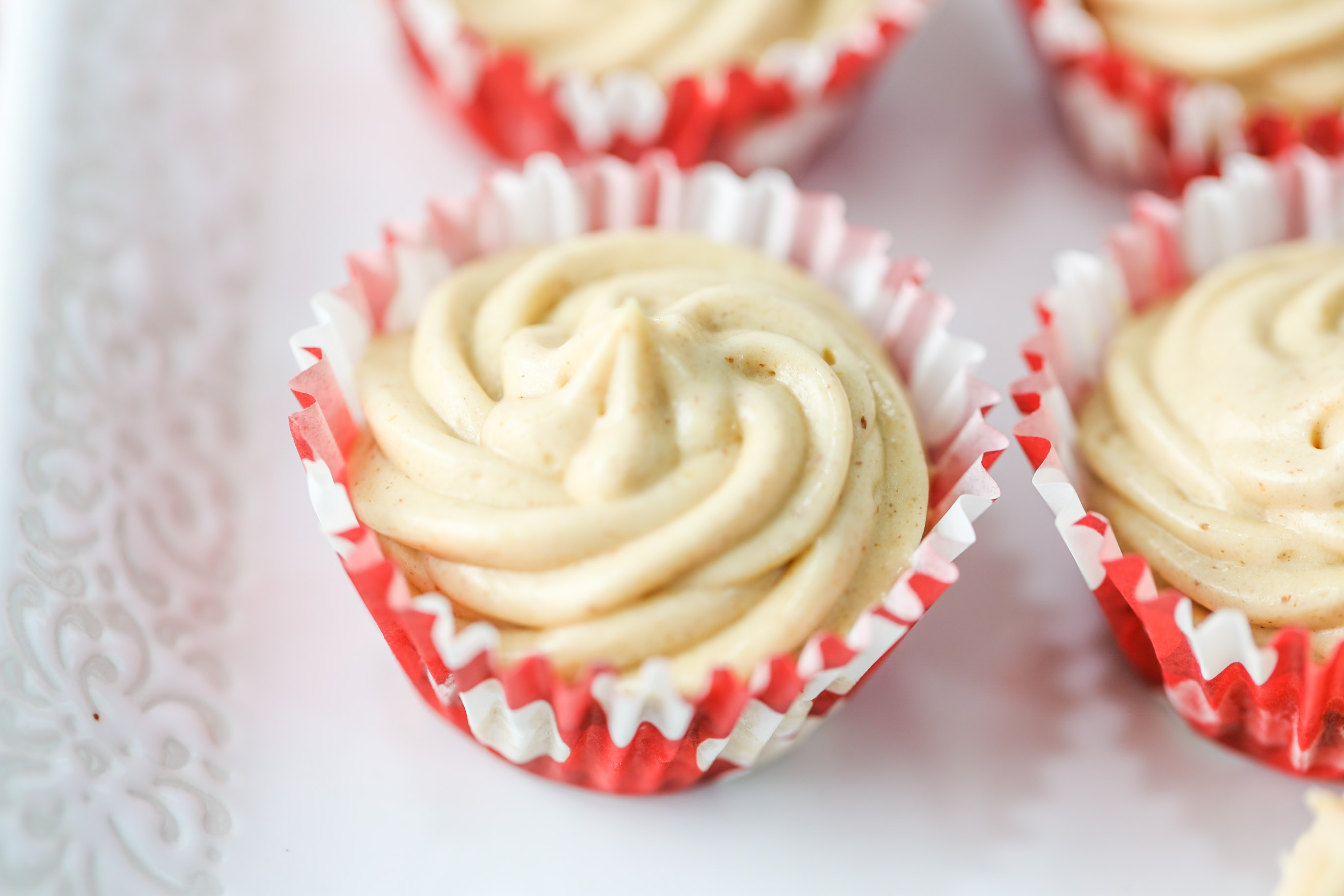 You can just spoon the peanut butter mixture into the mini muffin liners.  I used a large Ziploc bag and cut a small corner out. I stuck a pastry tip into the hole and just piped the mixture into the liners to make these treats look a little more fancy. This step does not take much more time, but at the end of the day, fancy piping or not, these Frozen Peanut Butter Whips tastes just the same. Delicious!!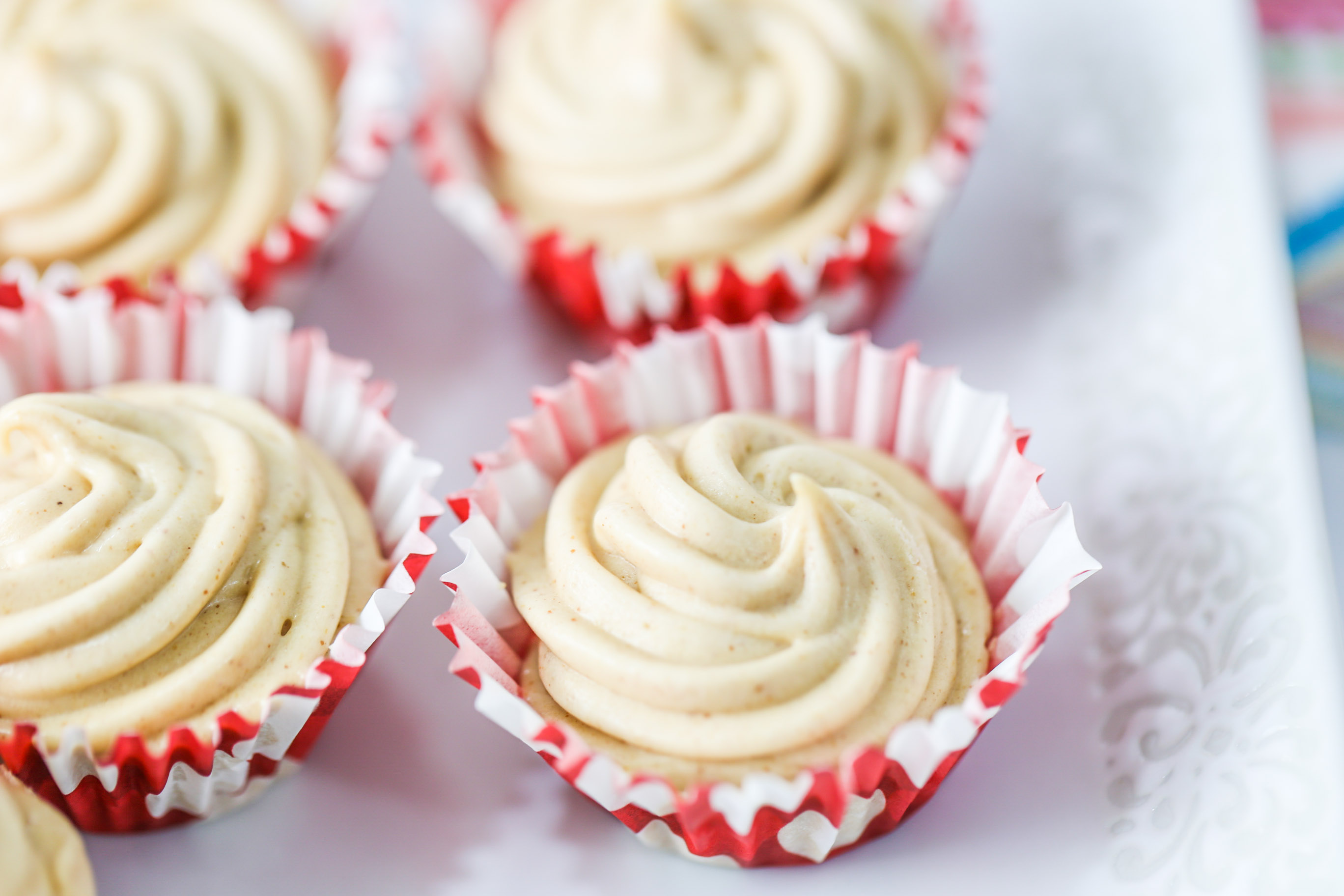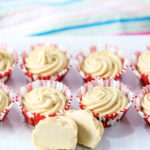 Print Recipe
Frozen Peanut Butter Whips
Two-ingredient frozen and creamy peanut butter treats that melt in your mouth.
Ingredients
1 10

oz

Truwhip

thawed

2/3

cup

creamy peanut butter
Instructions
Line mini muffin liners in mini muffin cups. My mini muffin tin yields 24 muffins.

In a large bowl fold together the Truwhip and peanut butter until completely combined.

Pipe the peanut butter mixture using a piping bag and decorative tip (or Ziploc bag with a small corner cut out with a decorative tip placed through the corner). Alternatively, you can spoon the mixture into the muffin liners.

Place the filled pan in the freezer for 1 hour to set.

Serve and enjoy!

Store leftovers in a Ziplock freezer bag in the freezer.
Notes
Note: Allow to sit at room temperature for about 5 minutes to slightly soften before serving.