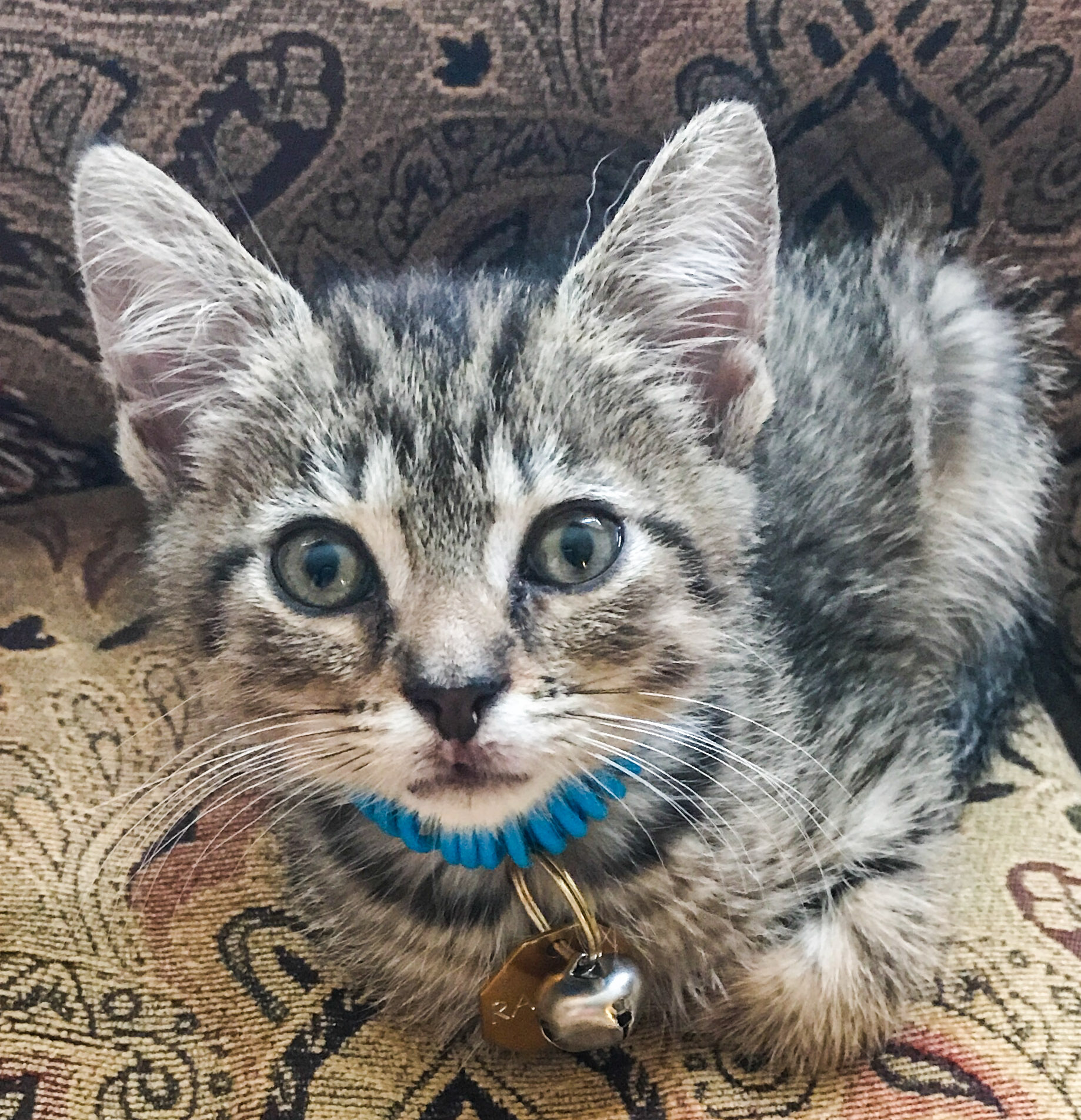 Today's Feline Friday is a little different. I am not highlighting foster cats or kittens that are waiting for their forever family, but rather the people and organizations that rescue and care for the kittens and cats needing help.
There are various reasons why kittens and cats are under the care of rescue organizations, but I am not going to go into detail about those reasons today. As sad as it may be that these precious beings find themselves with rescue organizations, they are the lucky ones. Rescue organizations are often referred to as sanctuaries and no-kill shelters. Unfortunately, due to the lack of room with rescue organizations, many kittens and cats end up in high-kill shelters. So, how do we help? There are various ways to help rescue organizations that make it their mission to care for abandoned and rescued kitten and cats.
Donate
Monetary donations are always a need that rescue organizations have. Contrary to popular belief, the veterinary care is not free. Rescue organizations provide their kittens and cats with the immunizations, testing, and health care to each and every kitty. Along with healthcare, food, litter, medications, and supplies are a constant necessity.
You can donate by simply going to the organization's website. Some organizations also have a PayPal account that accepts donations. You can often become a monthly contributor or just a one time or occasional contributor. No donation is too small, for every dollar counts.
You can also contribute by donating food and supplies. Most organizations will provide information on the items they are in need of through their website. Many organizations even have an AmazonWish List where they list the items they are in need of on a regular basis. Amazon will ship the items you purchase directly to the organization.
Amazon Smile is another way to make a contribution to your organization of choice. By simply making purchases on Amazon through Amazon Smile, Amazon will donate a small portion of your purchase to your organization of choice. My purchases through Amazon Smile support Momakat Rescue. I personally volunteer with MomaKat Rescue as a foster, and I know first hand how well this organization takes care of each and every kitten and cat.
Volunteer
Rescue organizations are always in need of people to help. Becoming a foster is as rewarding to the volunteers as it is helpful to the kittens and cats. Rescue organizations are limited on the space they can offer and foster homes allow more kitties to find their forever homes.
Volunteering to feed feral cat colonies. Many rescue organizations are also helping the feral cat communities, and volunteers are crucial in helping the feral cats. Rescue organizations help keep the cat population down through TNR (Trap Neuter Return) programs. However, feral cats benefit and thrive when food is provided on a regular basis. Anyone that has had the pleasure of helping feral cats knows how special feral cats are and how unique each and every sing kitty is. There is a bond created that is different from our house kitties, but as different as it may be, the feral cats are just as important and special.
Adopt
"Adopt Don't Shop" is a phrase that many of you have probably heard of before. There are countless homeless kittens and cats that desperately need loving families. Instead of contacting a breeder, consider looking into the rescue organizations and shelters in your area. By adopting a kitten or cat through rescue organizations or a shelter, you would be saving a life along with supporting their rescue efforts to help more kitties in need.
As a matter of fact, I adopted Ranger and Marmalade from MomaKat Rescue. It warms my heart to look at them every day knowing their lives were saved by an amazing group of people! I am grateful that we played a small but important part in their rescue efforts along with giving and receiving such unconditional love with Ranger and Marmalade.