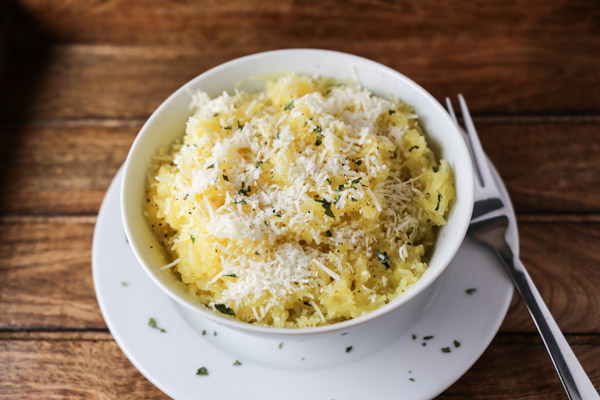 Spaghetti Squash! It is known as a healthy low carb option. However, it needs a little flavor enhancement for my taste. Once I learned how to prepare spaghetti squash, I was on a mission to enjoy it in different ways. This version is one those ways that we enjoy, but after adding the butter and parmesan cheese, I would not classify this a "healthy". Delicious is how I would describe this spaghetti squash dish!
This vegetable was a little odd to me at first. However, after finding different ways to enhance spaghetti squash, it makes a frequent appearance in our home.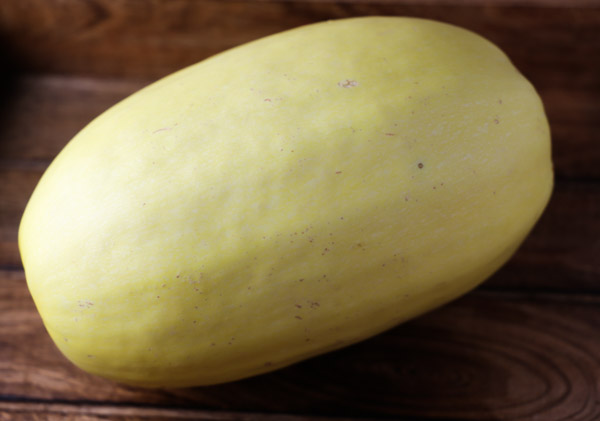 Particularly with butter, garlic and parmesan cheese.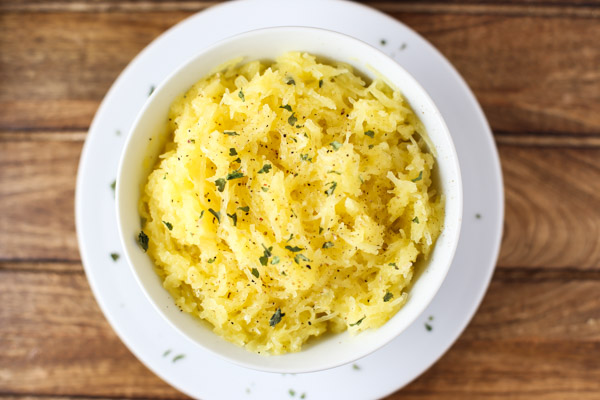 Serve this as a side with your meal, and you will be surprised on how delicious spaghetti squash can be. Especially with extra parmesan cheese on top!