Taco seasoning is a staple in our kitchen. For years, I just bought the packets of taco seasoning at the store. That was until I learned just how easy and better for you homemade taco seasoning is. The only time it takes is to measure out the seasonings and stir. You will have yourself and more flavorful and less salty taco seasoning!
I personally have all of the spices that I use in this taco seasoning as staple spices. Chances are you do too. However, if you only have paprika and not smoked paprika, this Taco Seasoning will still be great! The red pepper flakes add a nice kick, but if your family is sensitive to heat, just leave it out. This Taco Seasoning can easily be tailored to your taste buds.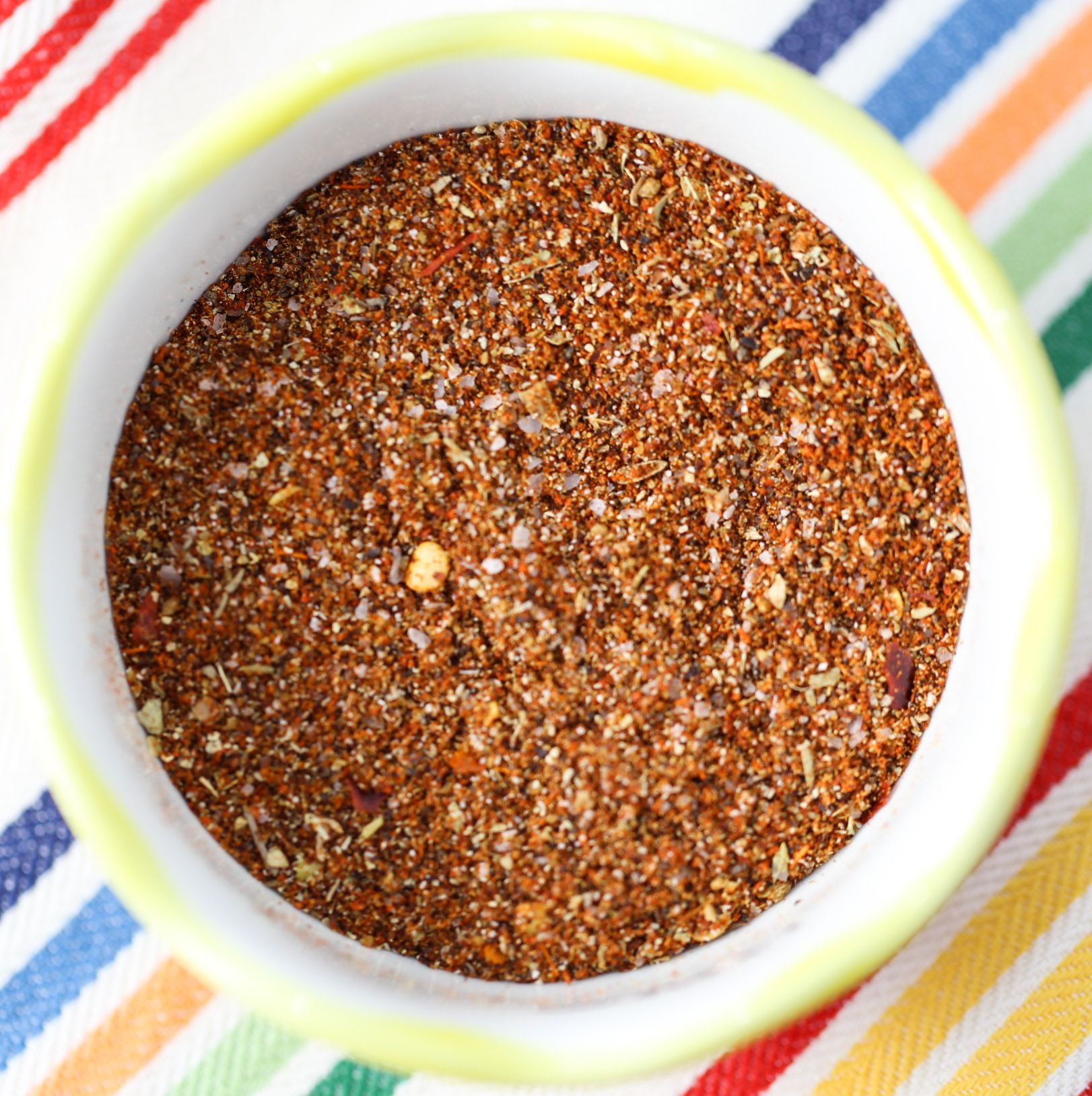 The recipe below makes the amount of a 1-ounce taco seasoning packet. I often make a large batch of this taco seasoning and store it to use as needed. If you make a larger batch, 3 Tablespoons will equal one 1-oz packet of taco seasoning. But with any seasoning, feel freed to adjust the amount to your liking!
Next time you are making tacos, try out this Taco Seasoning and you will taste the rich and flavorful difference versus using the seasoning packets!