I love zucchini and yellow summer squash, and I am so excited that these beauties are in season! The only issue is that when you cook them, they can get soggy due to their water content. I discovered a solution to that problem! I tried it out, and it works!
According to America's Test Kitchen, the key to getting the flavor and texture without that soggy and bland mess is to salt and drain the squash for 30 minutes. It works!!!
One tip I will give is to not overdo it on the salt when salting and draining the squash. The instructions say to use 1 tablespoon, so don't use any more salt than recommended. Also, be sure to not add any extra salt in the cooking process to avoid the squash from becoming too salty.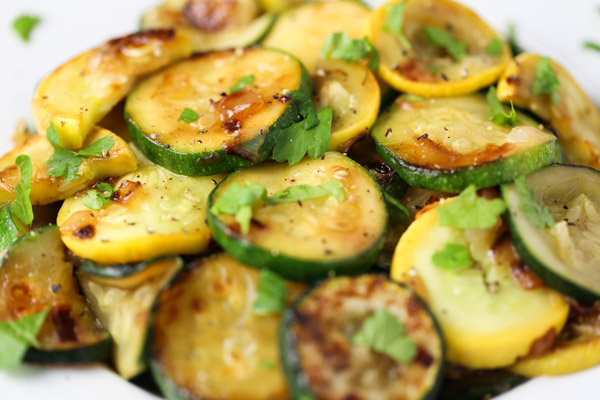 The next time you want a side dish, give this Sautéed Zucchini and Yellow Summer Squash a try!