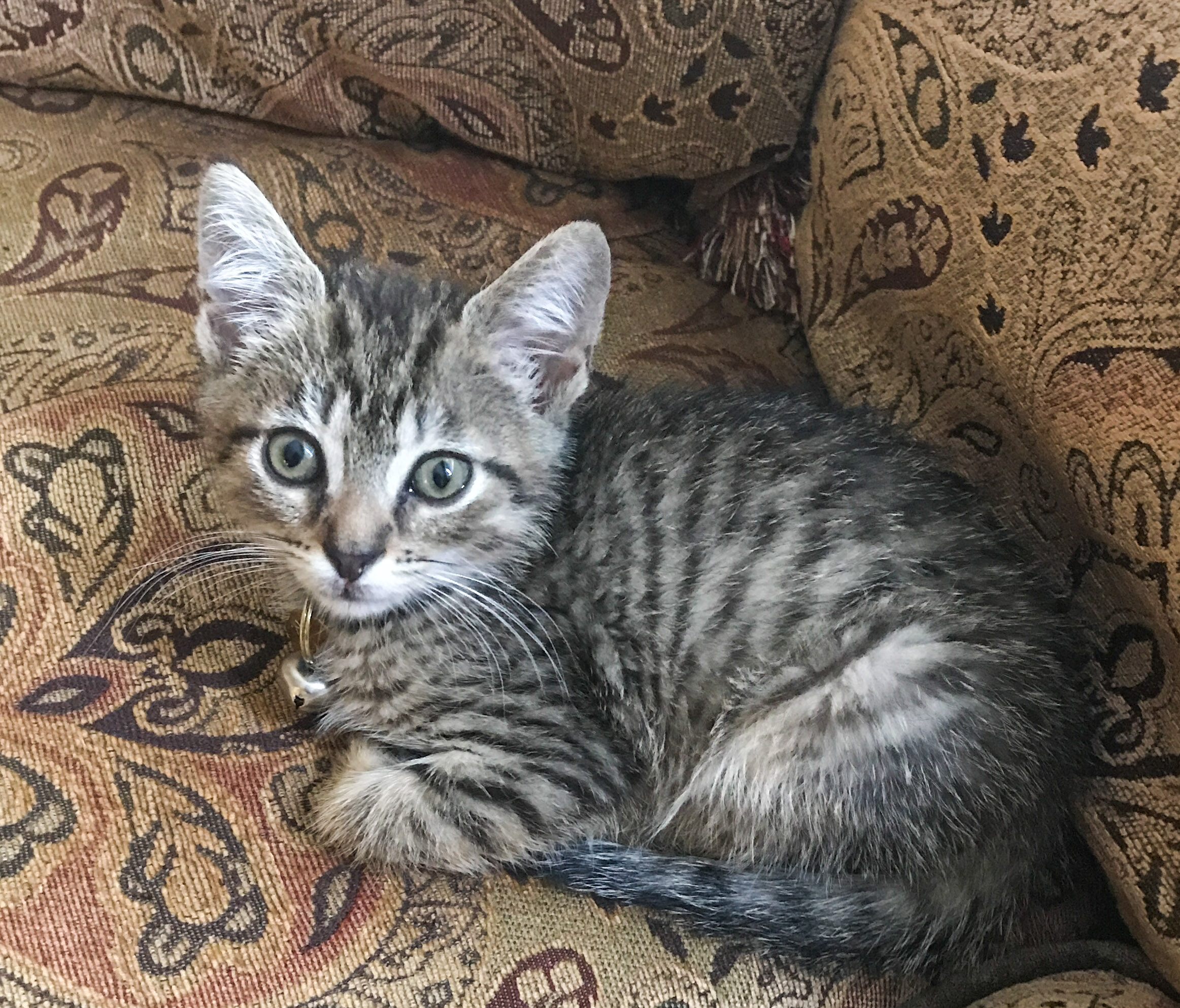 This little fuzzy kitten has grown into a long and sleek little boy! Today is Ranger's big boy snip-snip surgery!
Ranger is officially 5-months old and is ready for his big day! He will be under the care of one of the best veterinarians! Ranger's doctor cared for Cooper, and now she is both Ranger and Marmalade's doctor!
Marmalade will get extra cuddles since her little brother will be staying at Riverview Animal Clinic overnight. I can't wait to bring this little big boy home.