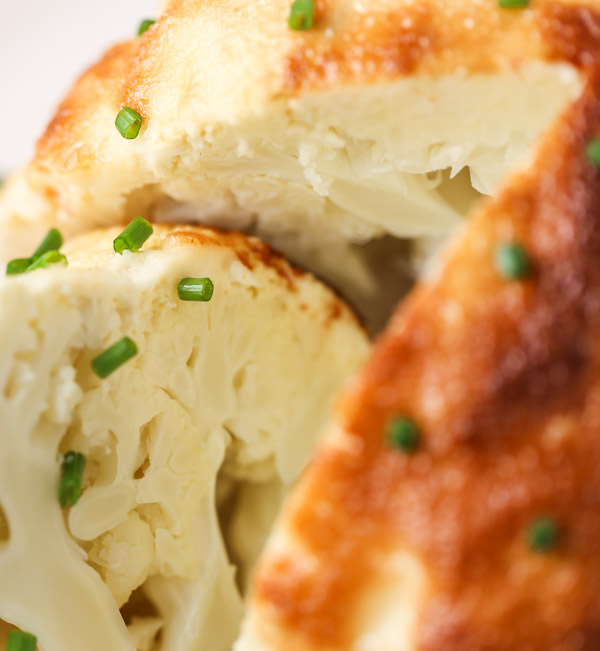 I have been eating my share of cauliflower lately. Most of the recipes have been on the healthier side. This time, I wanted to change things up and make a more decadent recipe using cauliflower. This Parmesan Baked Cauliflower definitely fits the bill.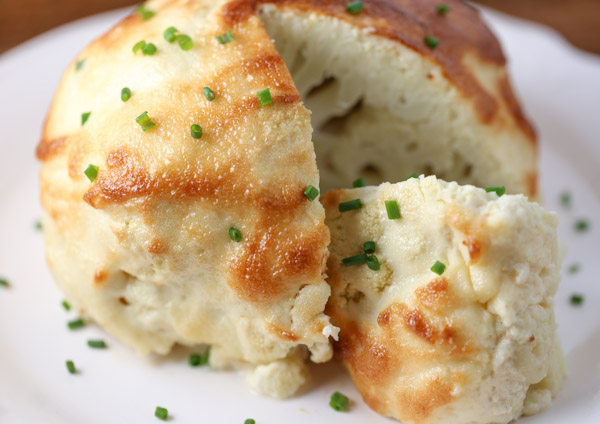 I did not know how this dish was going to turn out. I love cauliflower, and I LOVE parmesan cheese. Mayonnaise. Well, I like the subtle taste of mayonnaise, but not overpowered by it. Considering the cauliflower is slathered with mayonnaise, I was hesitant. Once the cauliflower was done and I took a bite, my worries were gone. The cauliflower turned out so moist. The mayonnaise gave just a subtle flavor as I had hoped. The flavors of the parmesan cheese really shined!
The best thing about this dish is it does not take much work to come together. You could easily add this to a weeknight meal. Even the anti-cauliflower people may reconsider with this Parmesan Baked Cauliflower!