Magnolia Bakery's Banana Pudding is full of simple ingredients with a few easy techniques. Layers of creamy and sweet pudding, banana slices, and vanilla wafers create this rich and decadent dessert classic!
I have never had the pleasure of visiting New York City. If I do, I will definitely stop by the Magnolia Bakery that makes this banana pudding. Thankfully, they shared their recipe in The Complete Magnolia Bakery Cookbook, so we can enjoy their famous banana pudding in our homes.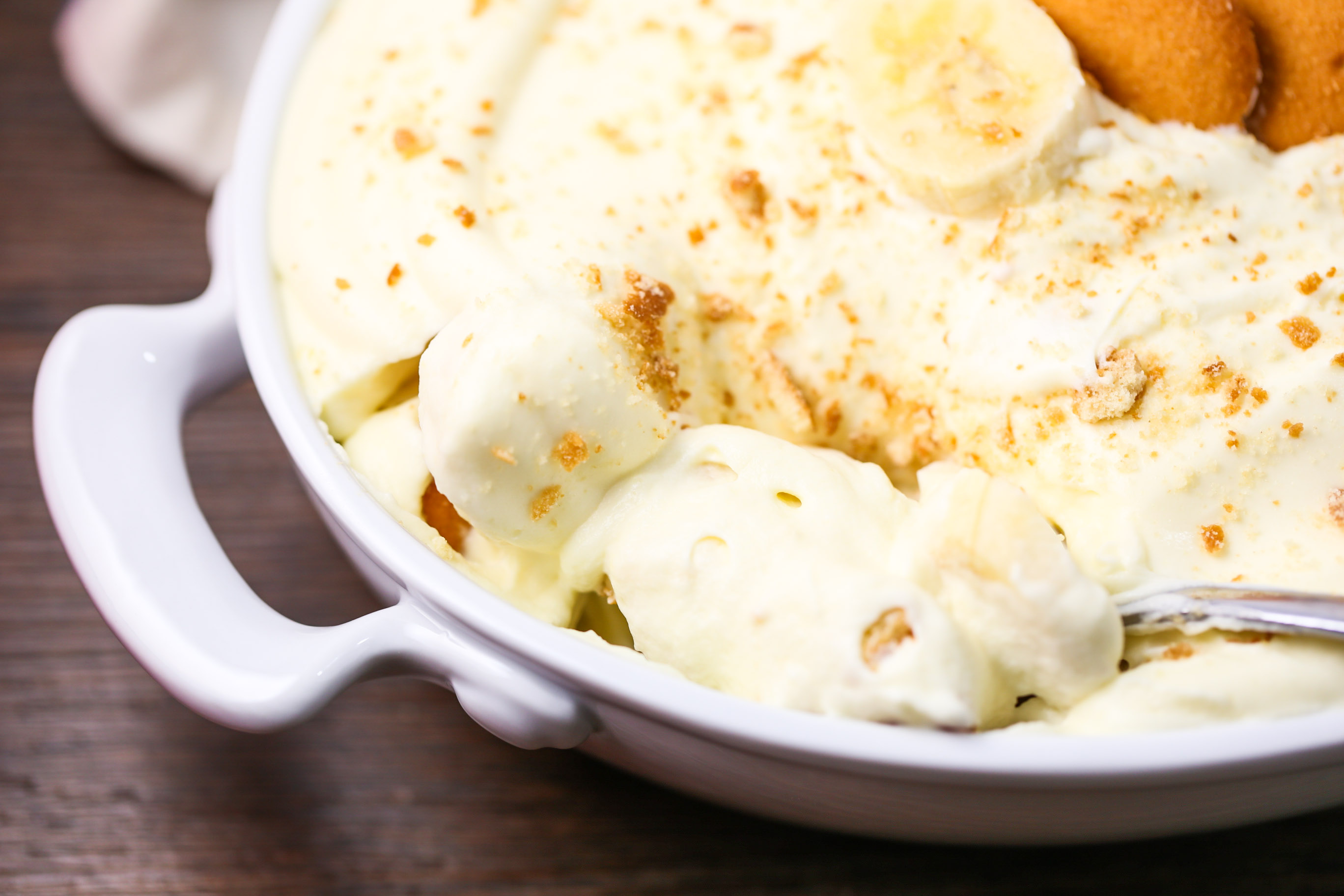 This dessert is not complicated to make, and the ingredients are simple. The recipe does call for some patience since the pudding needs to set and the dessert needs a few hours to do its magic. However, the wait is worth it!