This Hydrating Salad is beautiful and colorful. Although we eat with our eyes first, I am here to let you know that this salad is as delicious as it looks.
This Hydrating Salad popped up on my Pinterest feed and the name alone had my attention. Once I read the ingredients, I had to try this salad.
This Hydrating Salad is not the traditional salad that is loaded with dressing. Lime juice with some salt and pepper add the flavor to the salad. This salad is healthy and oil free! So, before you think of what dressing you want to put on this salad, you just might be surprised how the ingredients blend together to make this a delicious salad just as it is!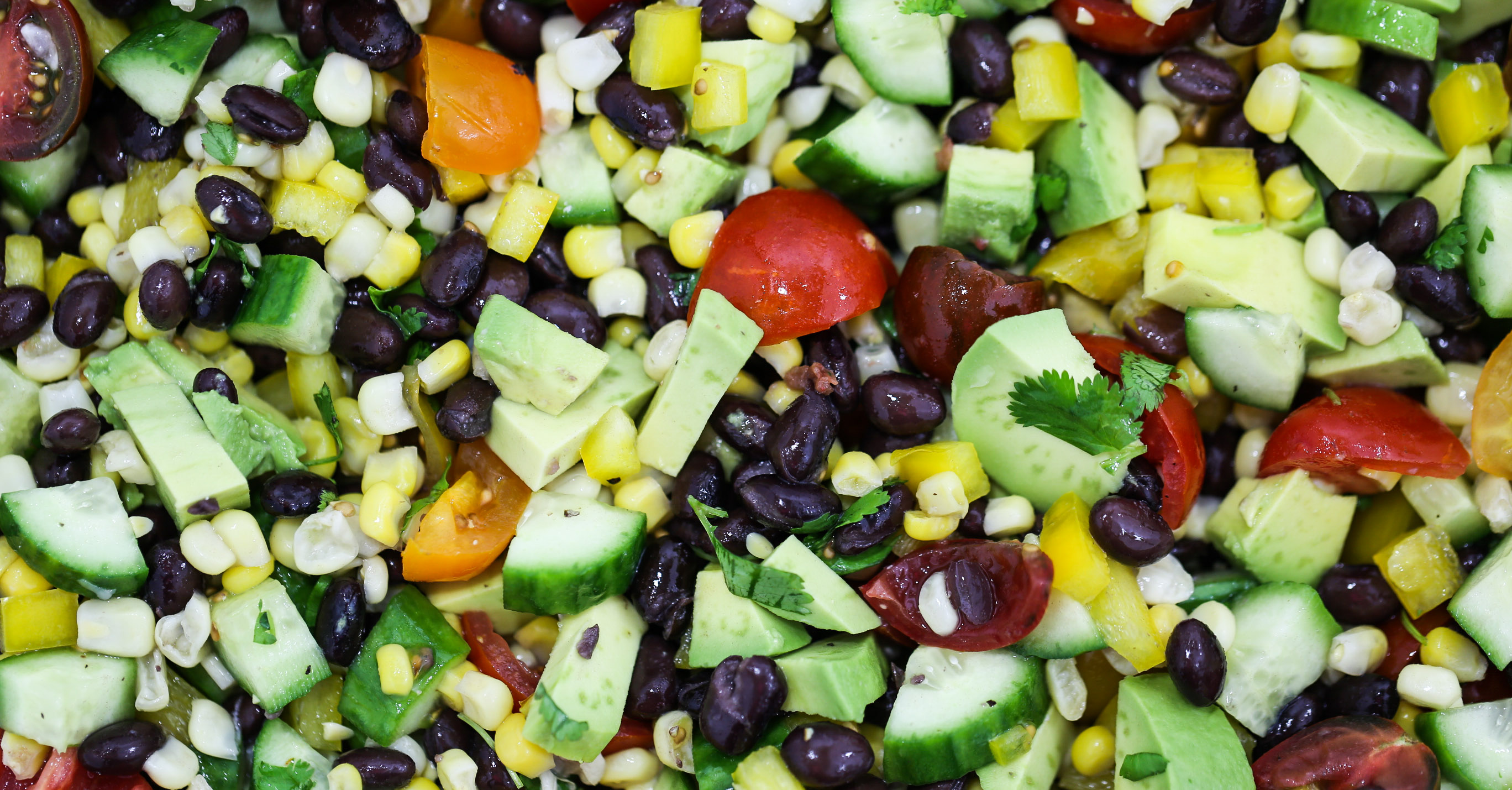 You can eat this salad out of a bowl. You can also add this salad over a bed of lettuce. This Hydrating Salad would also make a great "salsa" and chips!
However you choose to eat this salad, it will be refreshing and hydrating!