Fig season is here and gone in a flash, and if you are fortunate to get your hands on some fresh figs, this Fig Jam is worth making to enjoy the fleeting fig season! An easy to make jam with fresh figs, lemon juice, and sugar create a sweet and simple treat!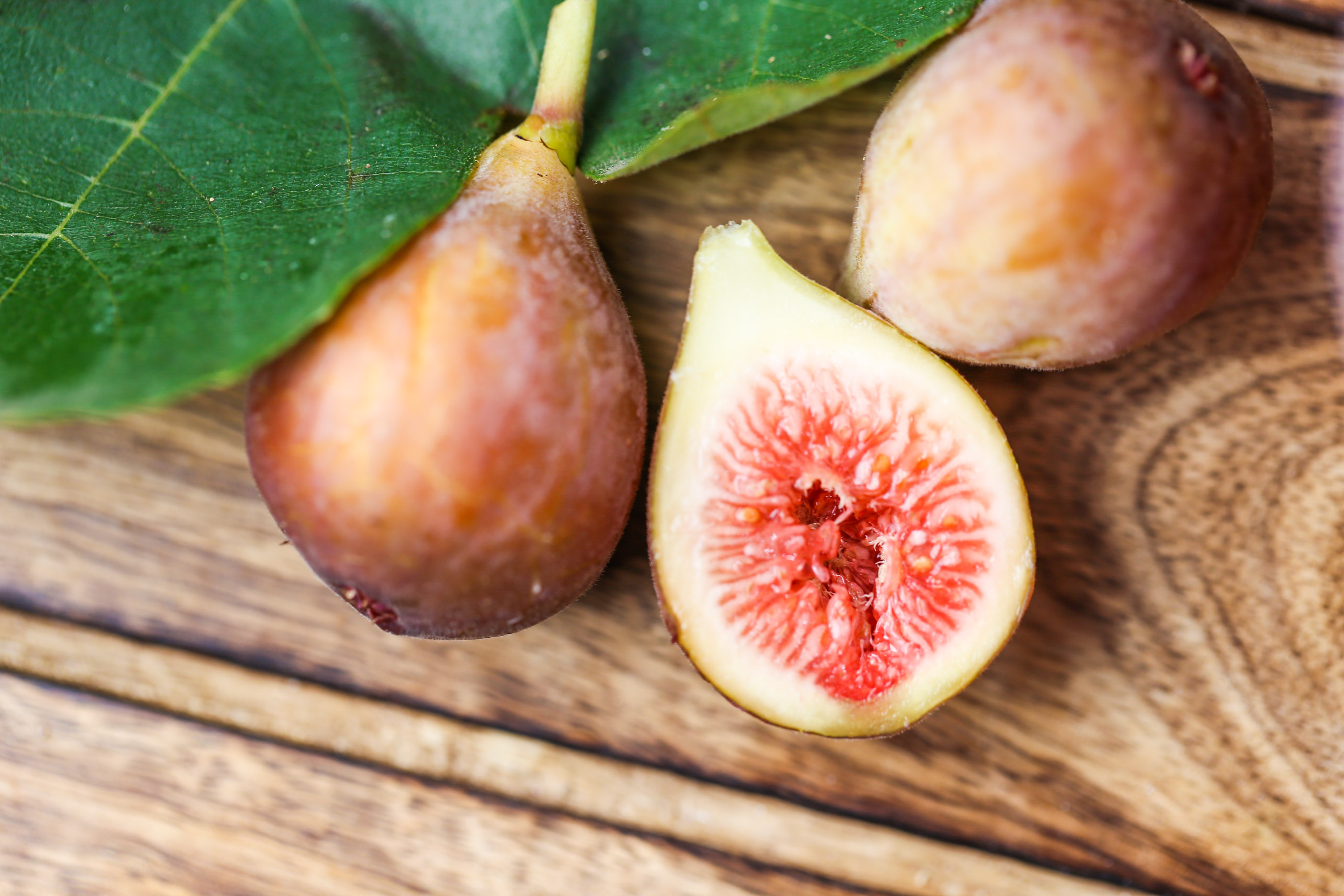 Figs are not the most beautiful or appealing piece of fruit at first glance. However, is is a sweet and delicate fruit that is at least a must try. They are delicious with mascarpone cheese & honey.
I am fortunate to have fresh figs available to me thanks to my Mom and Dad having a fig tree on their property. She texted me this beautiful picture below asking me if I wanted some figs this year. I did not hesitate!
Thank you Mom for the delicious and abundant fresh figs!