When Cooper passed, I knew I would have to find some way to brave through life without my best friend by my side. Although the heartache is constant, I would not be doing Cooper justice by wallowing in my sadness. I thought long and hard about becoming a foster for cats and kittens and recently opened up our home to do just that. Fortunately, a wonderful organization named MomaKat Rescue accepted me as a foster. By helping cats and kittens waiting for their families, I am discovering a new joy and purpose.
I am dedicating each Friday to Feline Friday for the foster cats and kittens that are waiting for their families. Today is dedicated to four brothers that are waiting for their families!
I recently had the pleasure of opening my home to 4 beautiful and fun male kittens. They are all brothers and were around 12 weeks old when they stayed with me. They are now with Kitty Kat Haven & Rescue waiting to be adopted, hopefully in pairs! While they stayed with me, I named them after the Tombstone group back from the OK Corral days.
Wyatt Earp
The kind and fair leader of the group.
Doc Holiday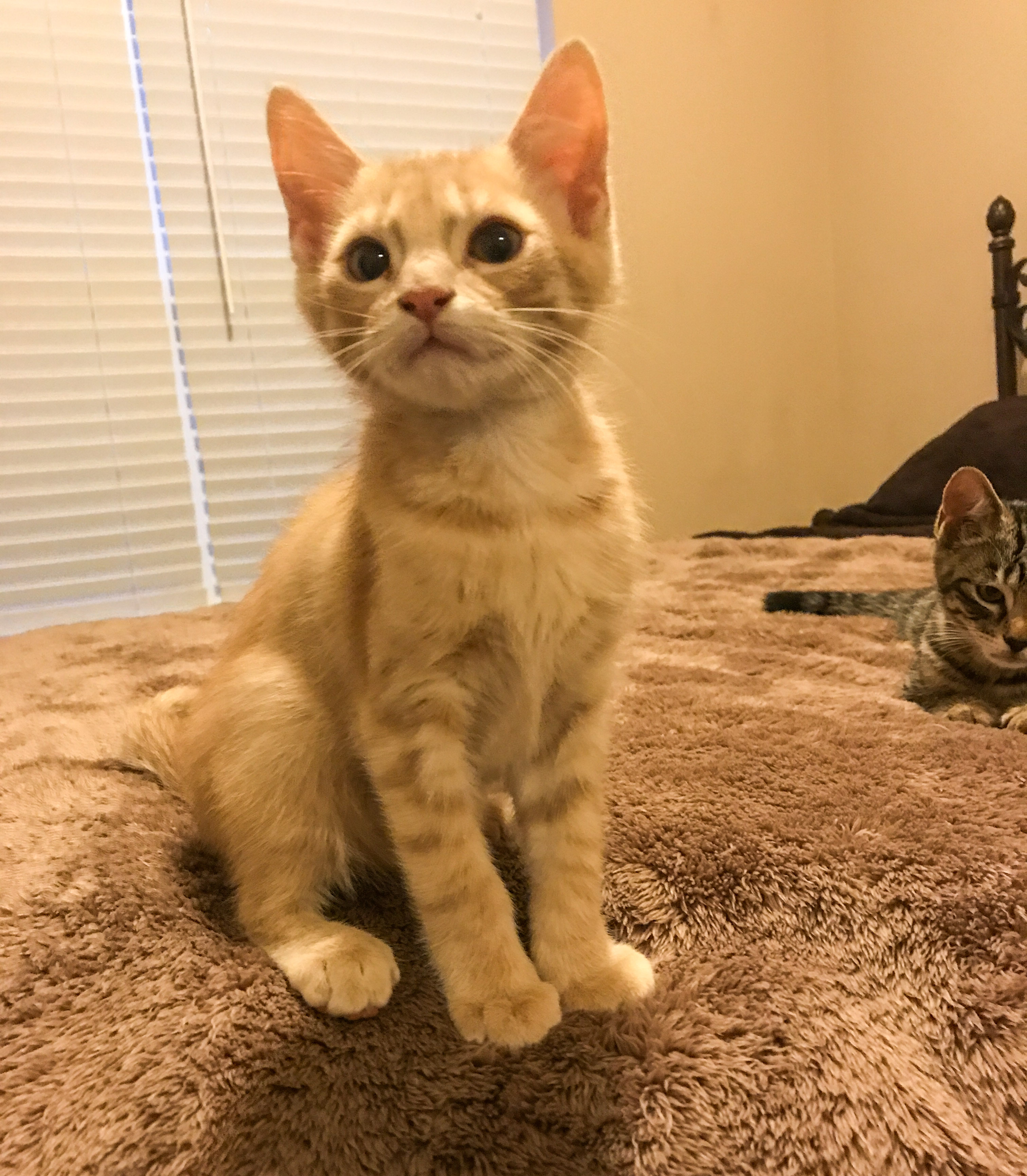 The analytical observer of the group.
Virgil Earp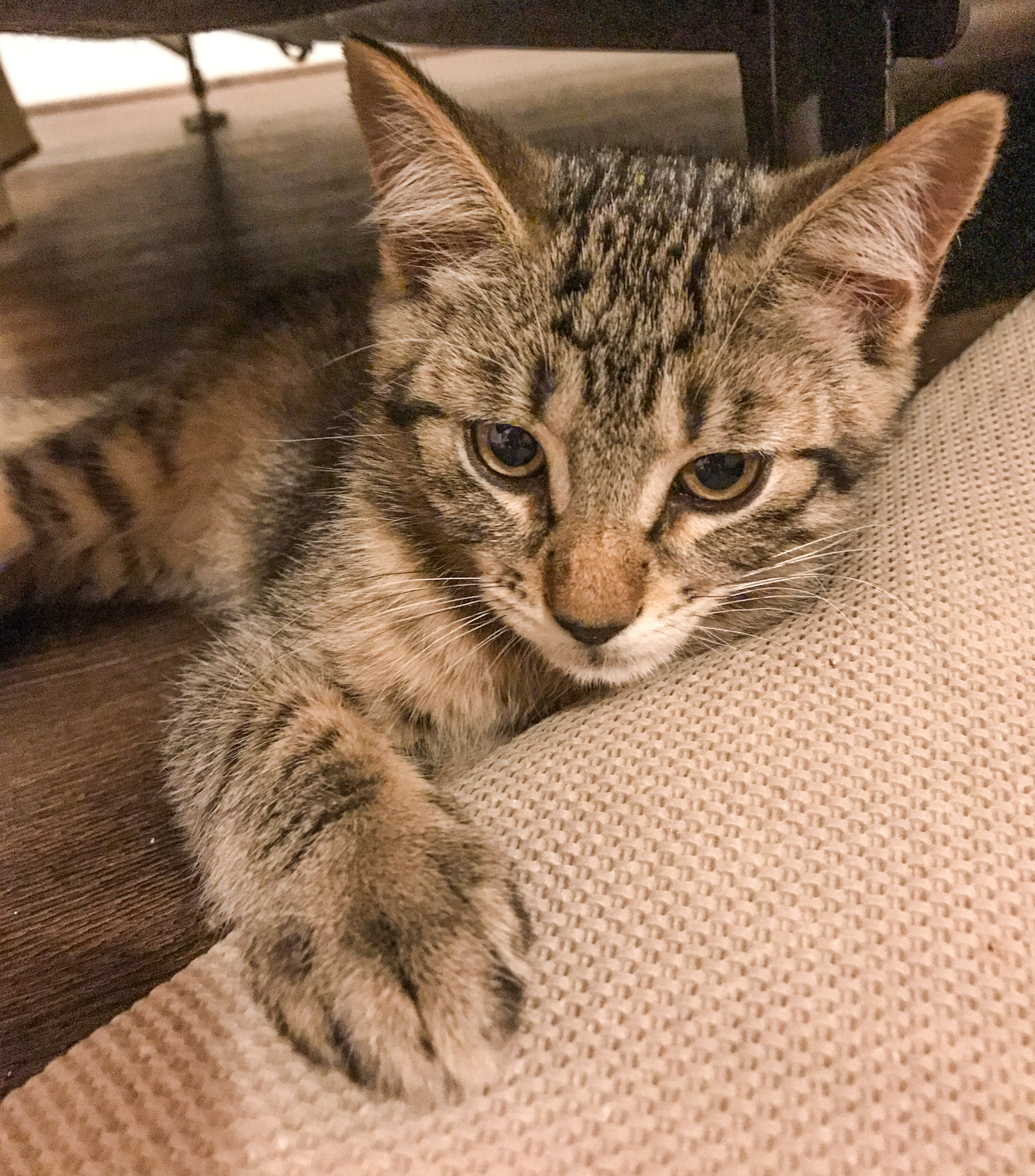 The no-nonsense and voice of reason of the group.
Morgan Earp
The playful and fearless one of the group.
These brothers stayed with me until Kitty Kat Haven & Rescue had room to place them up for adoption. I foster for MomaKat Rescue, but often times, rescue groups help each other. When these kittens first arrived, they were covered with fleas and had obviously not been held very much. MomaKat Rescue immediately treated the kittens for the fleas and gave them a warm and cozy place to sleep. They then came to my home and became the playful kittens that we knew they could be. They purred and played to their hearts' content. They are now looking for their forever home with loving families that will keep them safely indoors. These kittens will do even better if they are adopted in pairs. If you are interested in these precious boys, you can reach out to Kitty Kat Haven & Rescue.